Klosterneuburg Abbey
Gallery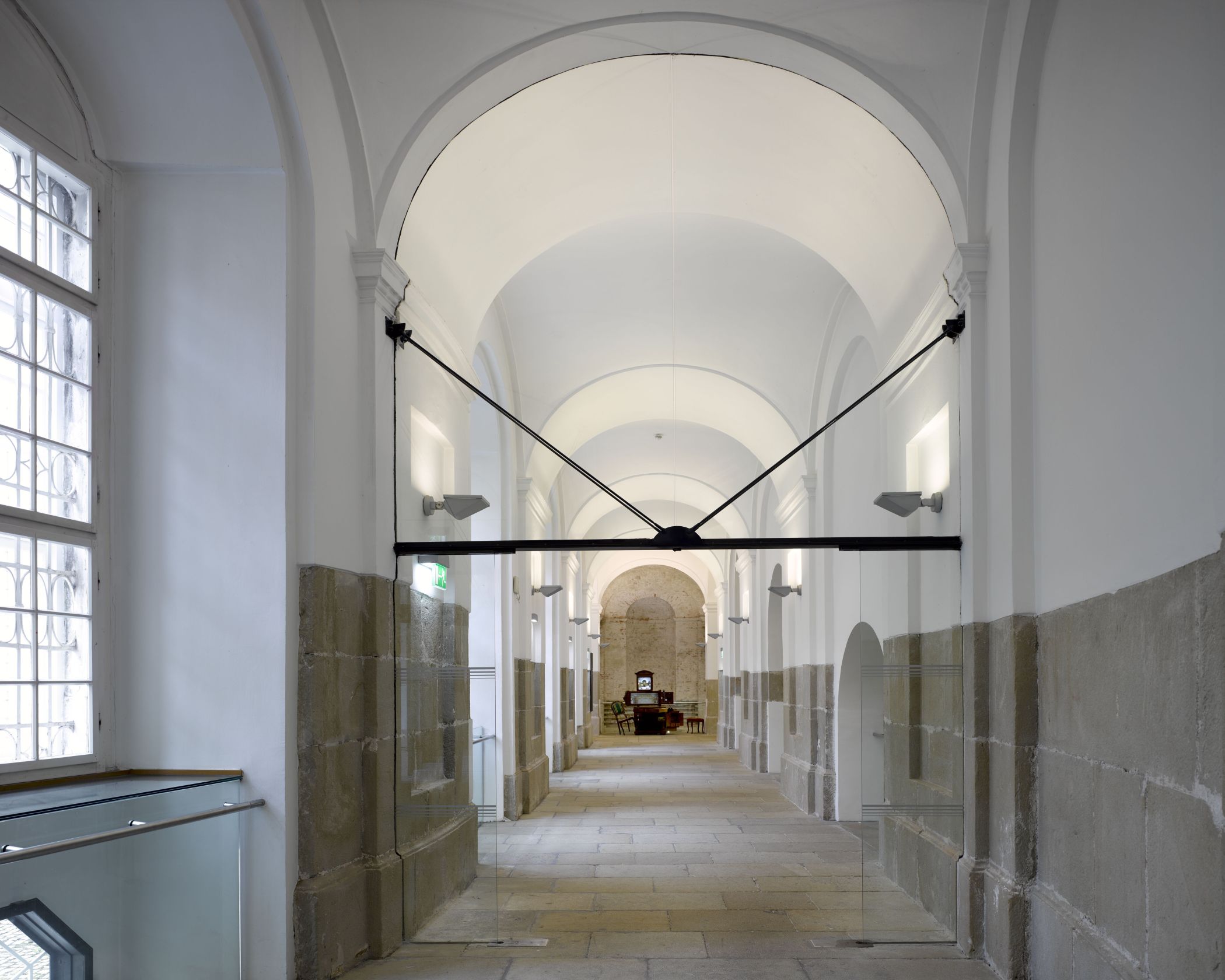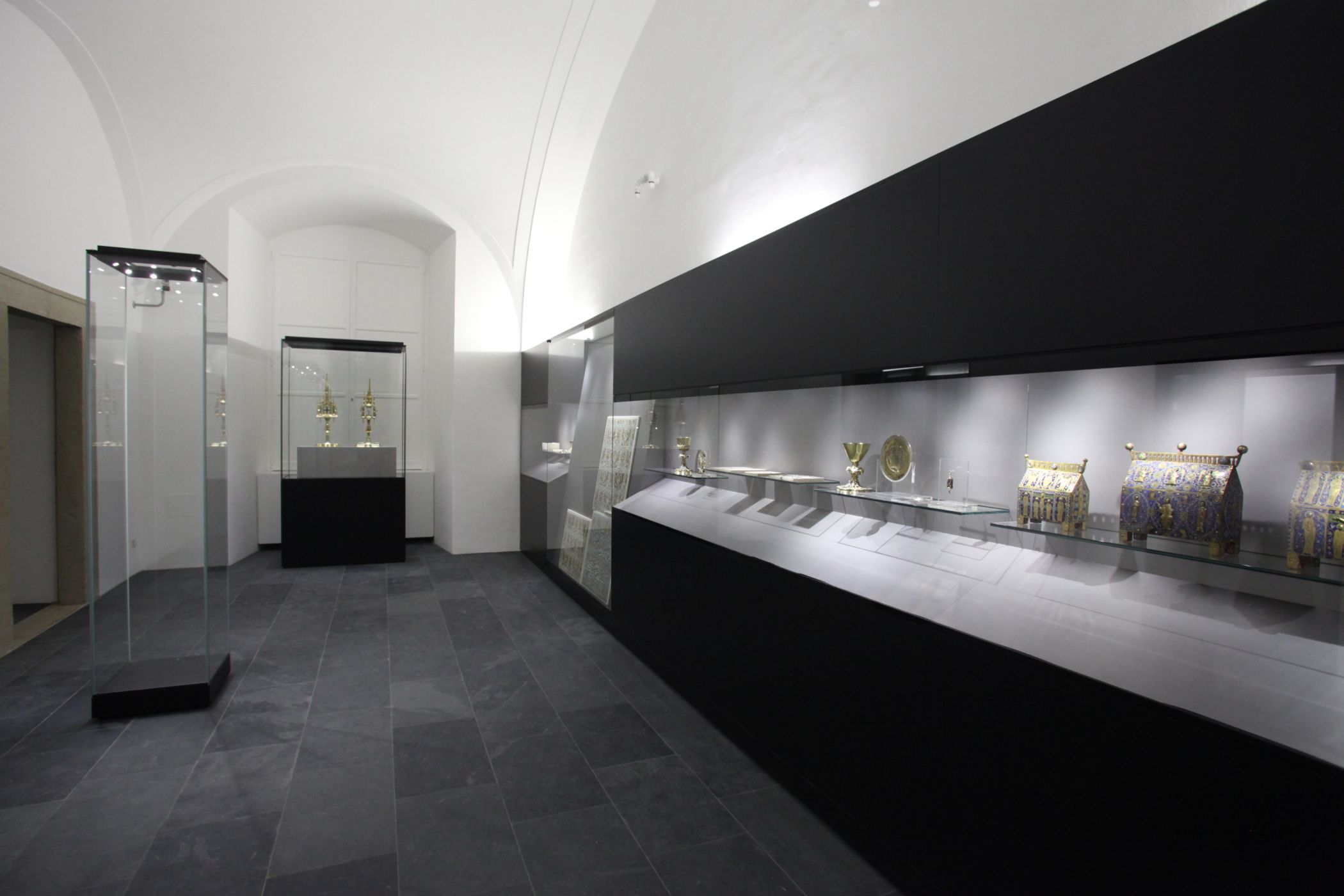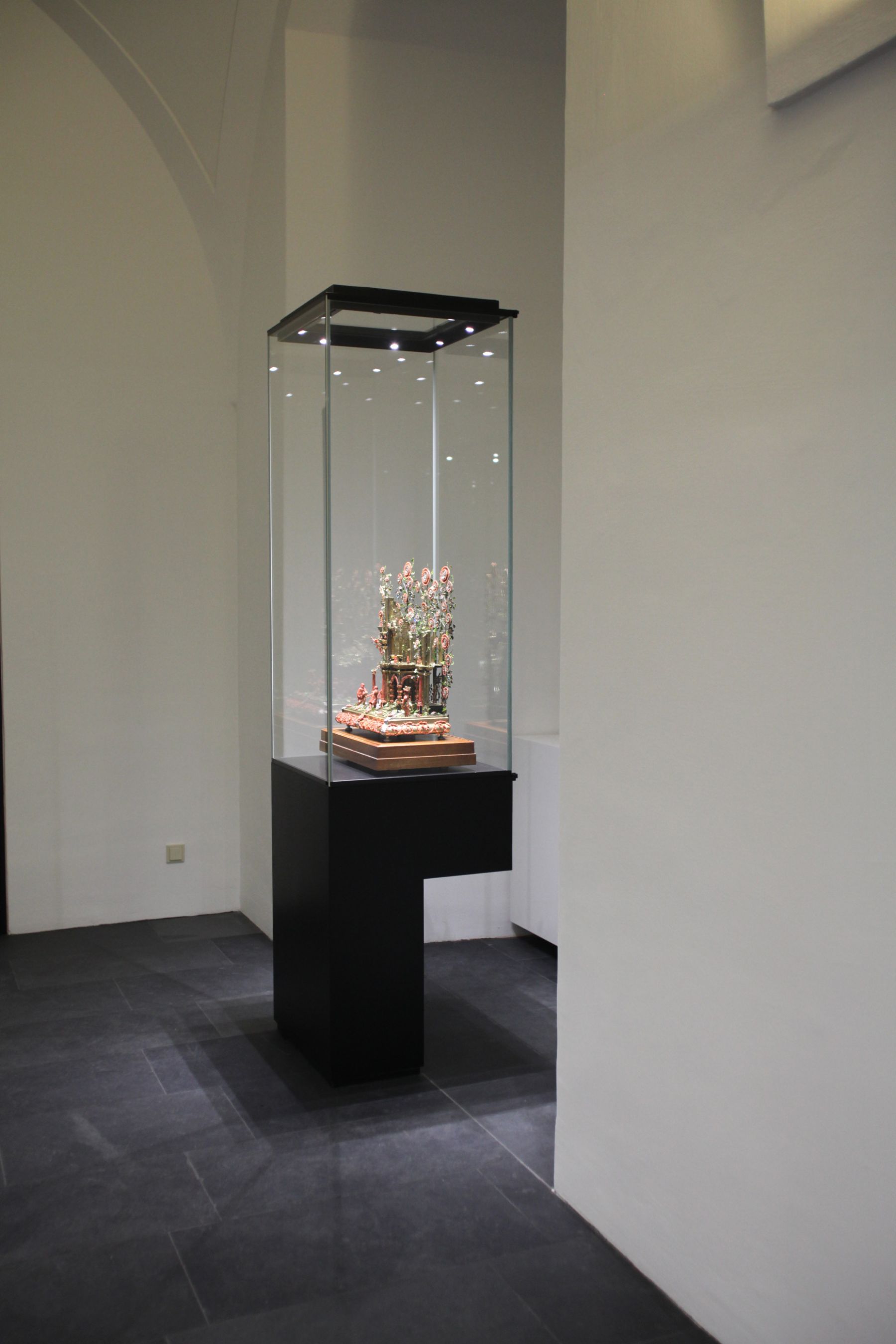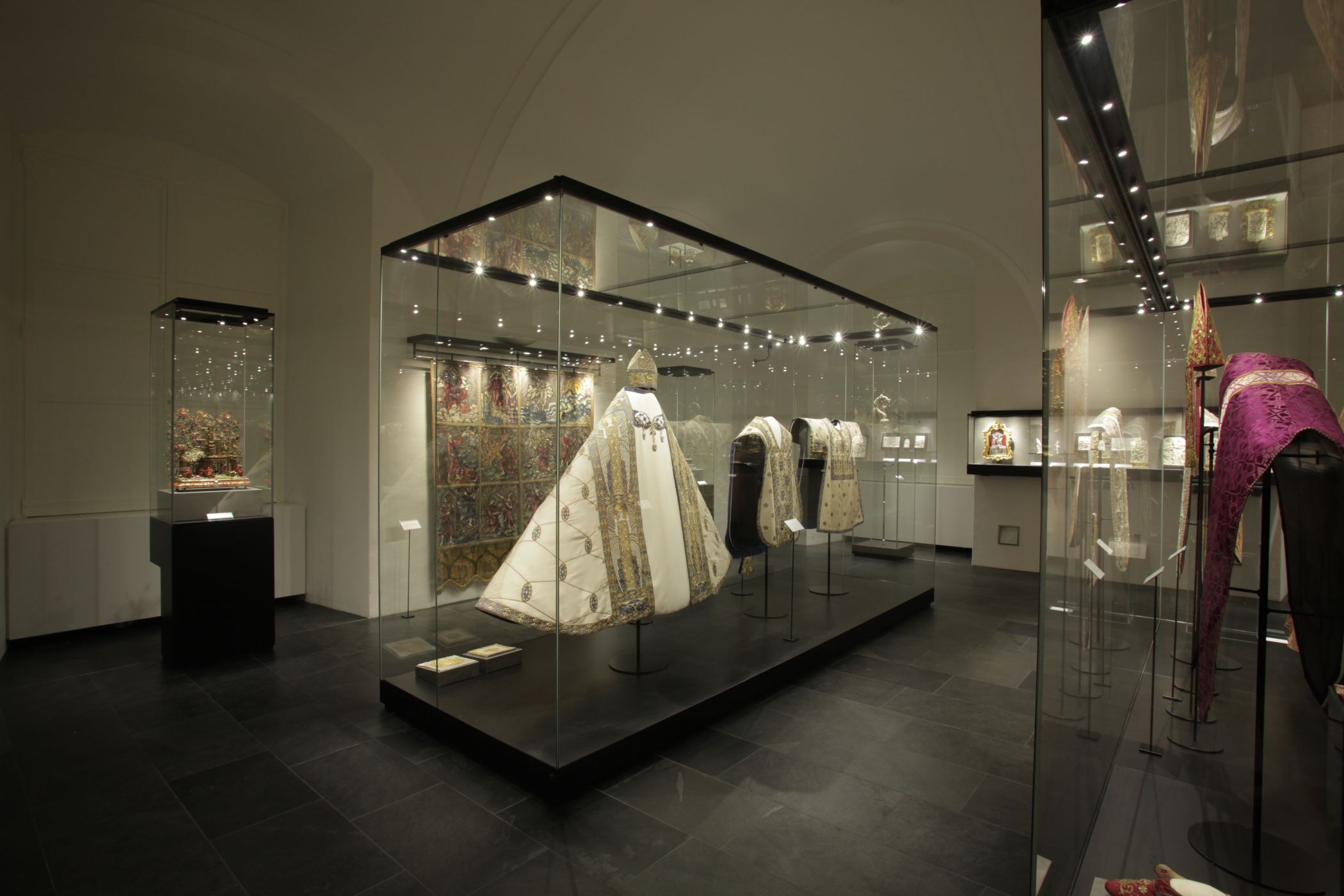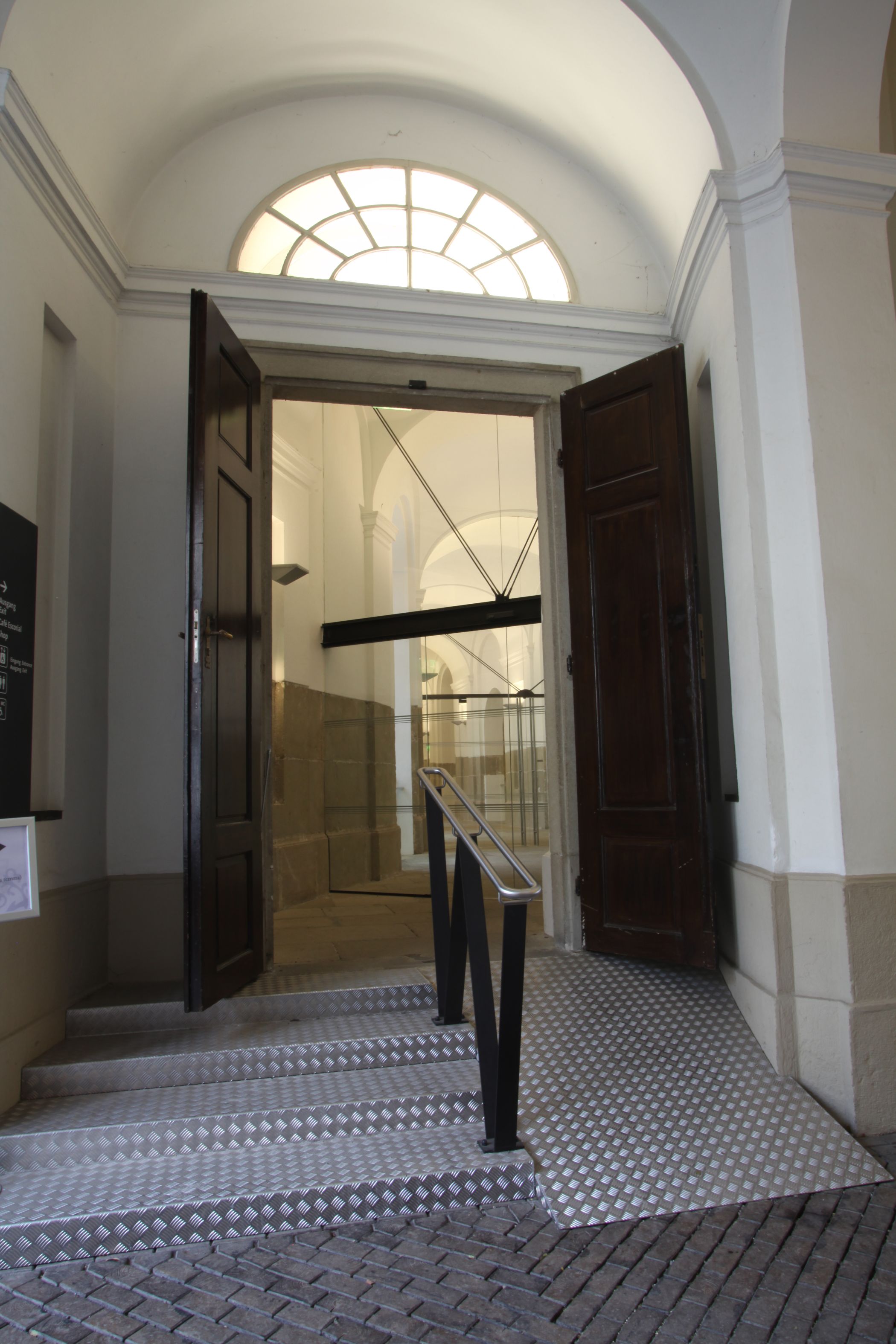 Concept
Initiative

treasures want to be seen, but also to be preserved

Architecture

timeless and clear handling of historical substance

Technology

ultra-modern and functional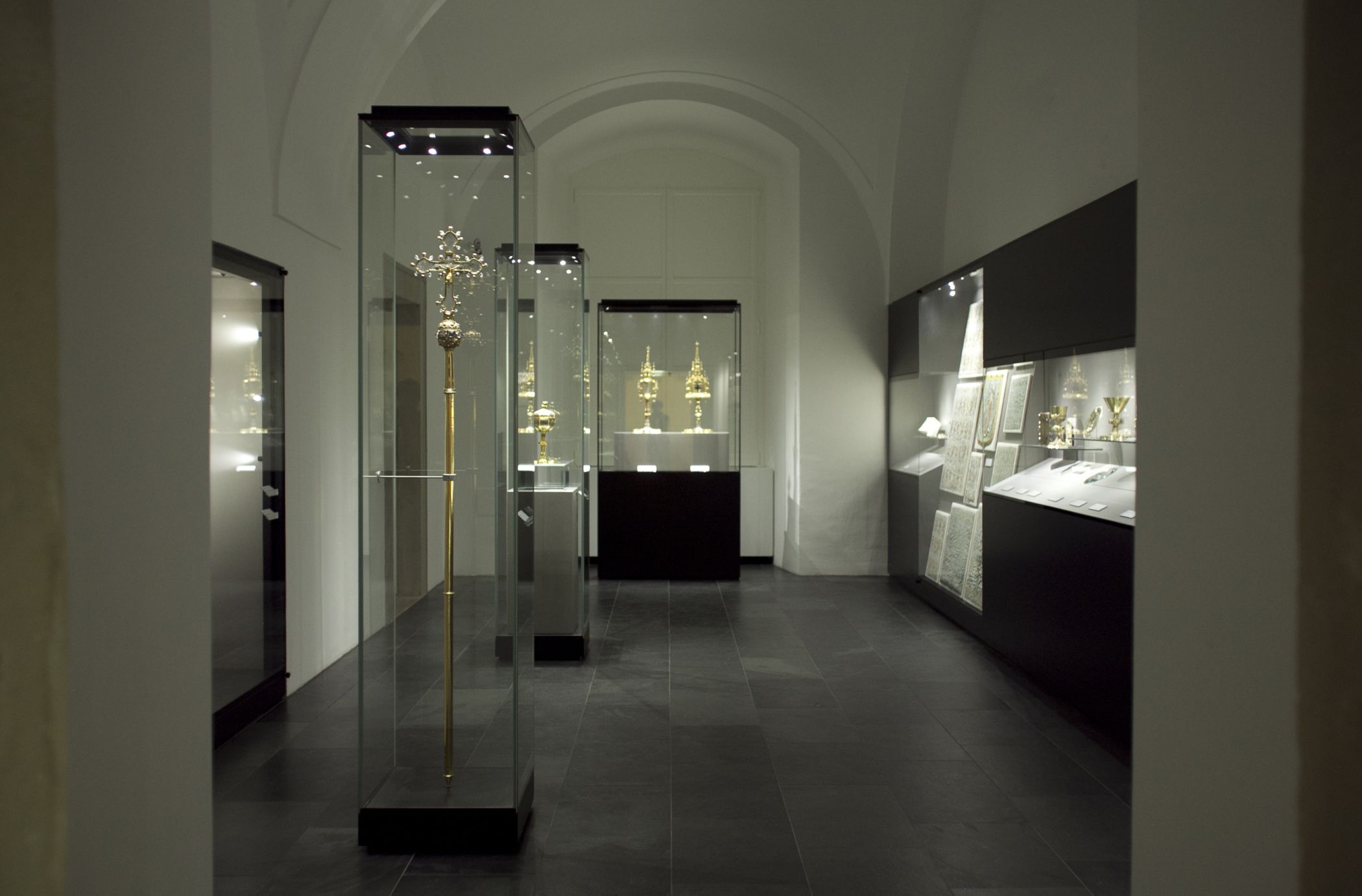 With the uncovering of the unique baroque architectural monument, the Sala Terrena, driendl*architects worked for the Klosterneuburg monastery for the first time in 2005. The timeless and clear handling of the substance in the respective context gives a clear view of the actual content, the exhibits and the rooms and puts them at the center.
Since the treasury of the monastery is to be relocated and re-erected, the rooms, provided for this in the baroque part, have to be adapted and around 150 precious exhibits have to be arranged, 20 showcases have to be planned. In the middle of the fourth room there is a free-standing showcase - here the historical Archduke's hat, the unique centerpiece of the exhibition, is presented.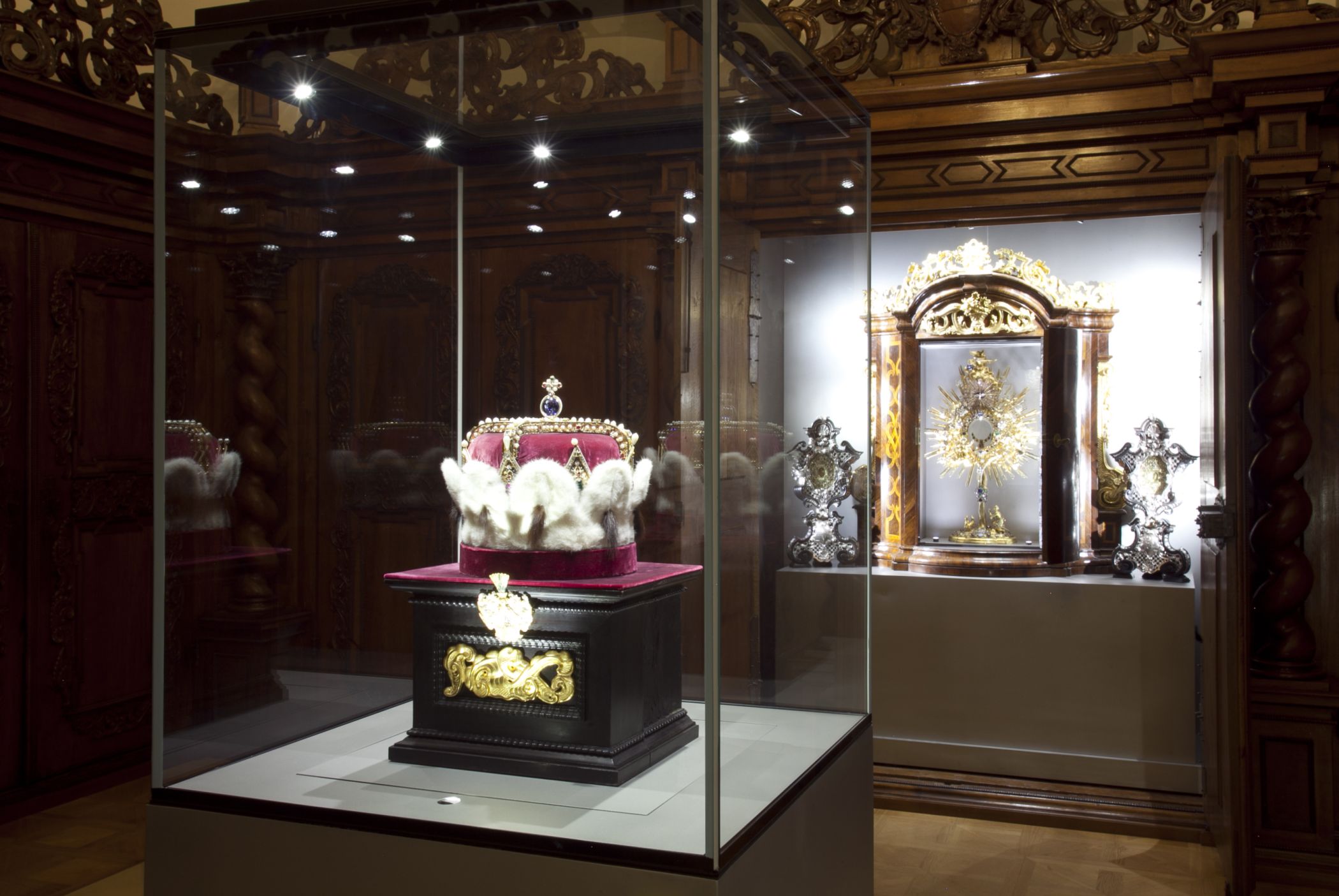 The restrained staging of the glass showcases results in unobstructed views of the exhibits, which are directly illuminated inside.
The elegance of material and processing creates an atmosphere that provides a calm setting for the exhibits and puts them in the center of attention.
Visitors are invited deeper and deeper into the secrets of the monastery.
The baroque treasury cupboards with their open doors show some of the most important exhibits, exactly where they have been kept over the centuries.
| | |
| --- | --- |
| Category | Museum/Exhibition, Cultural Heritage |
| City | Klosterneuburg |
| Commissioner | Stift Klosterneuburg |
| Period | 2010–2011 |
| Type | competition, 1st prize |
| Status | built |
| Technical | showcase construction: barth Innenausbau KG |
| Copyright | driendl*architects ZT GmbH |
| Images | Milli Kaufmann, James Morris |