About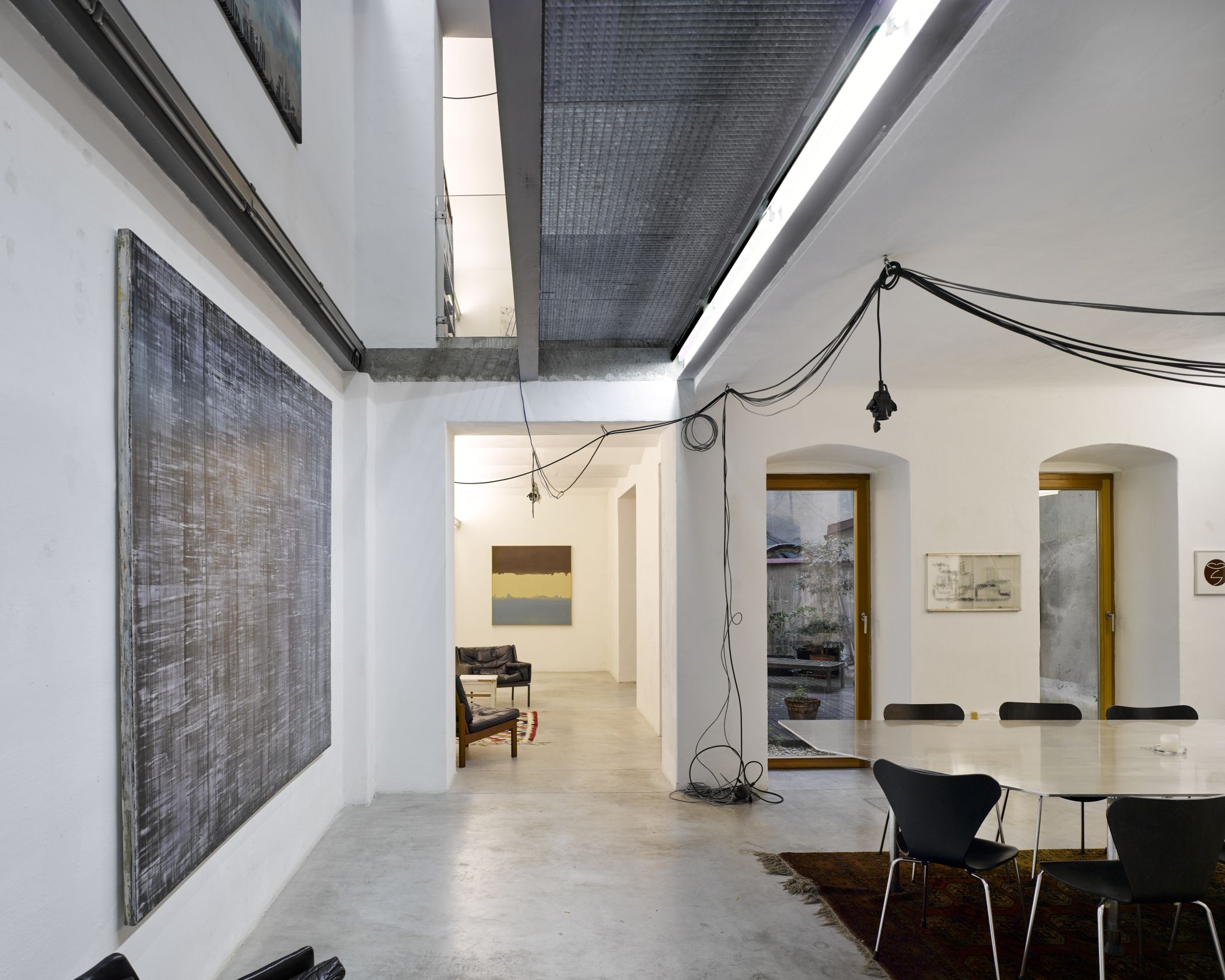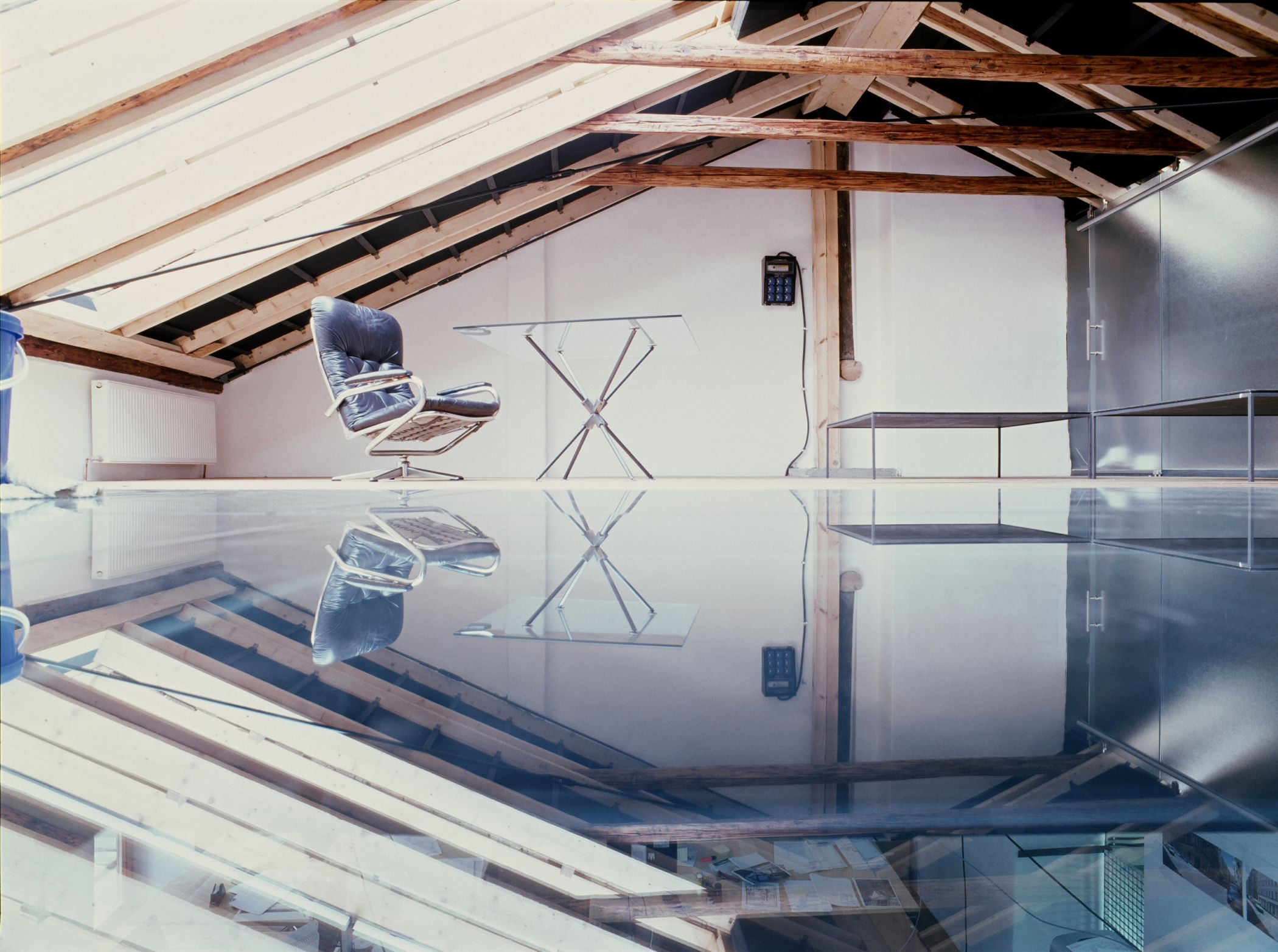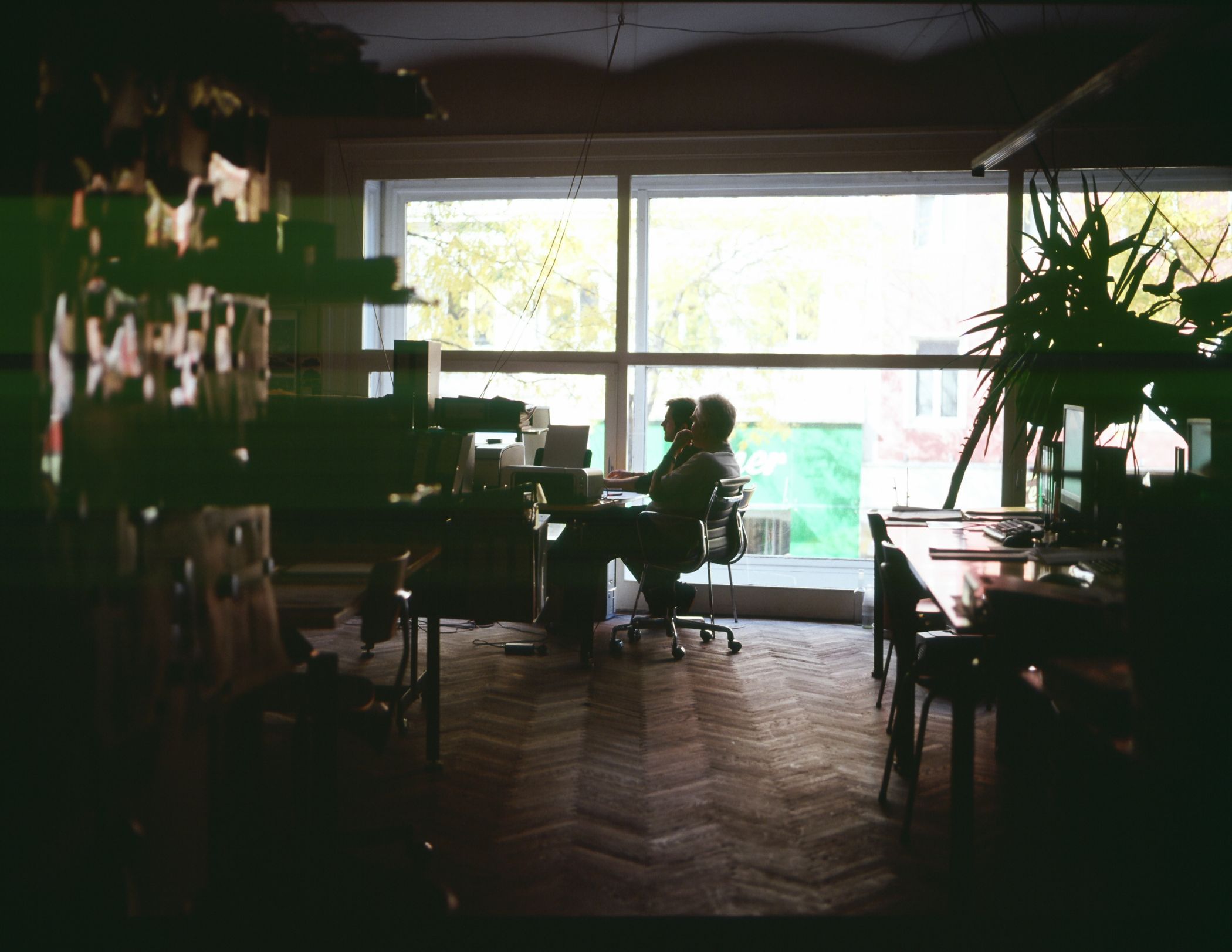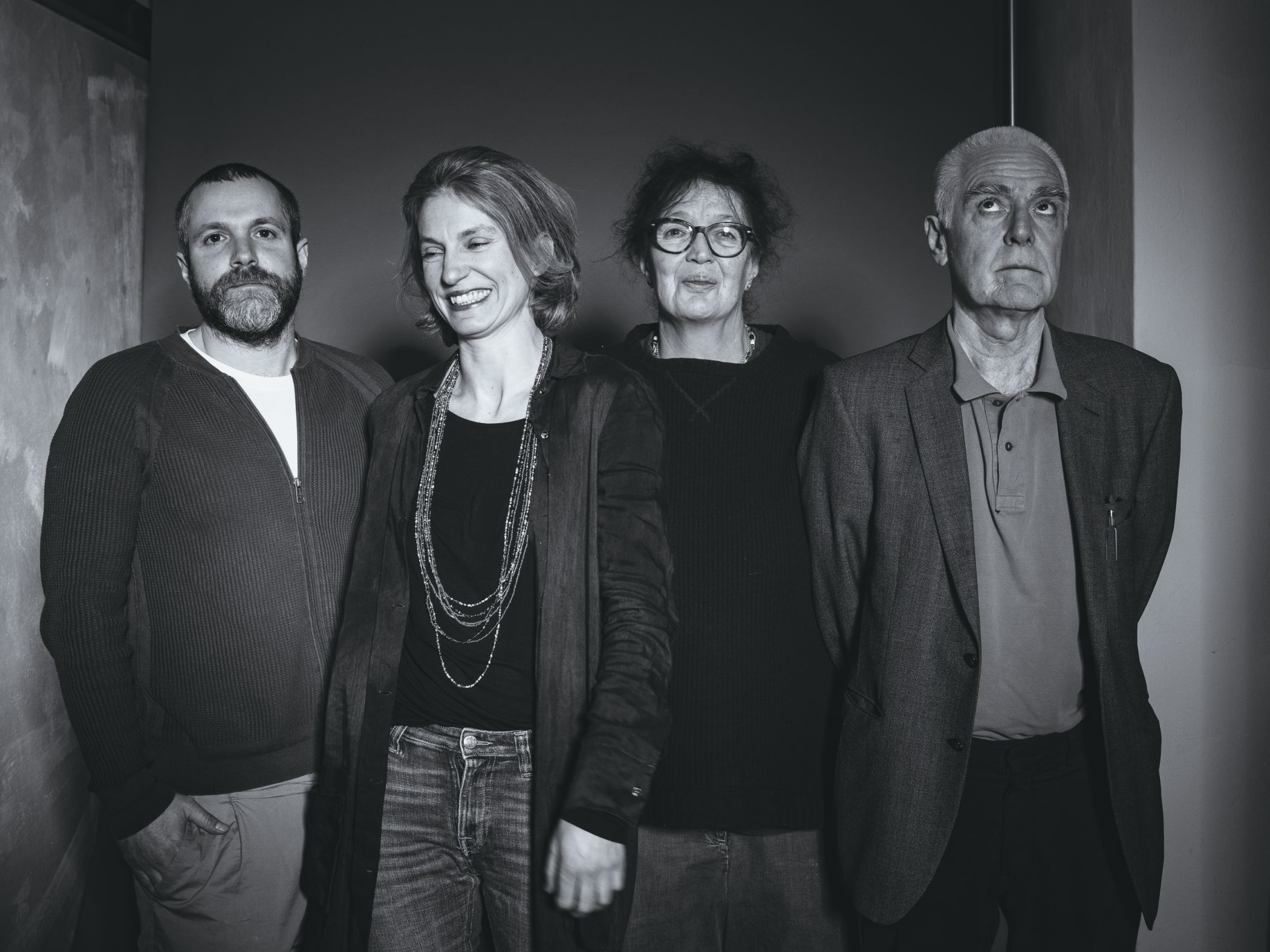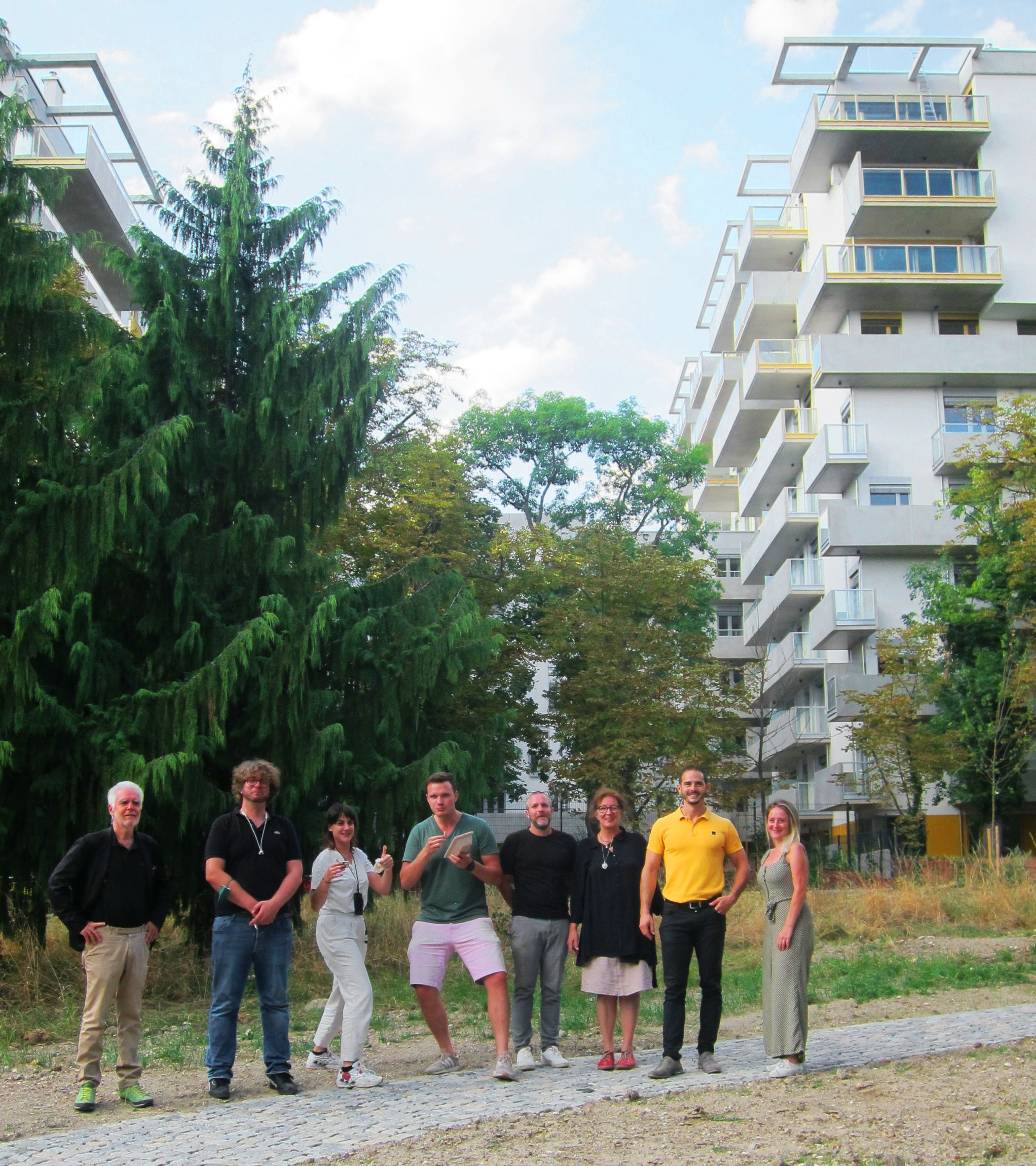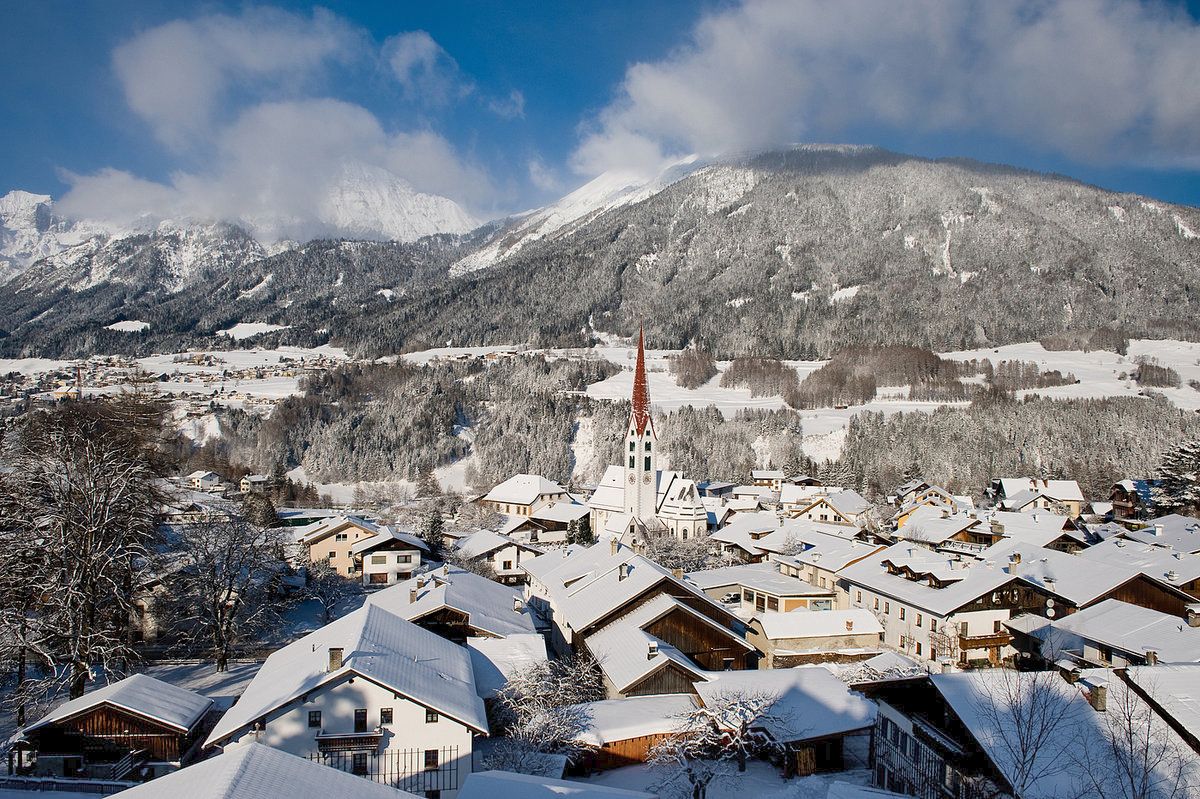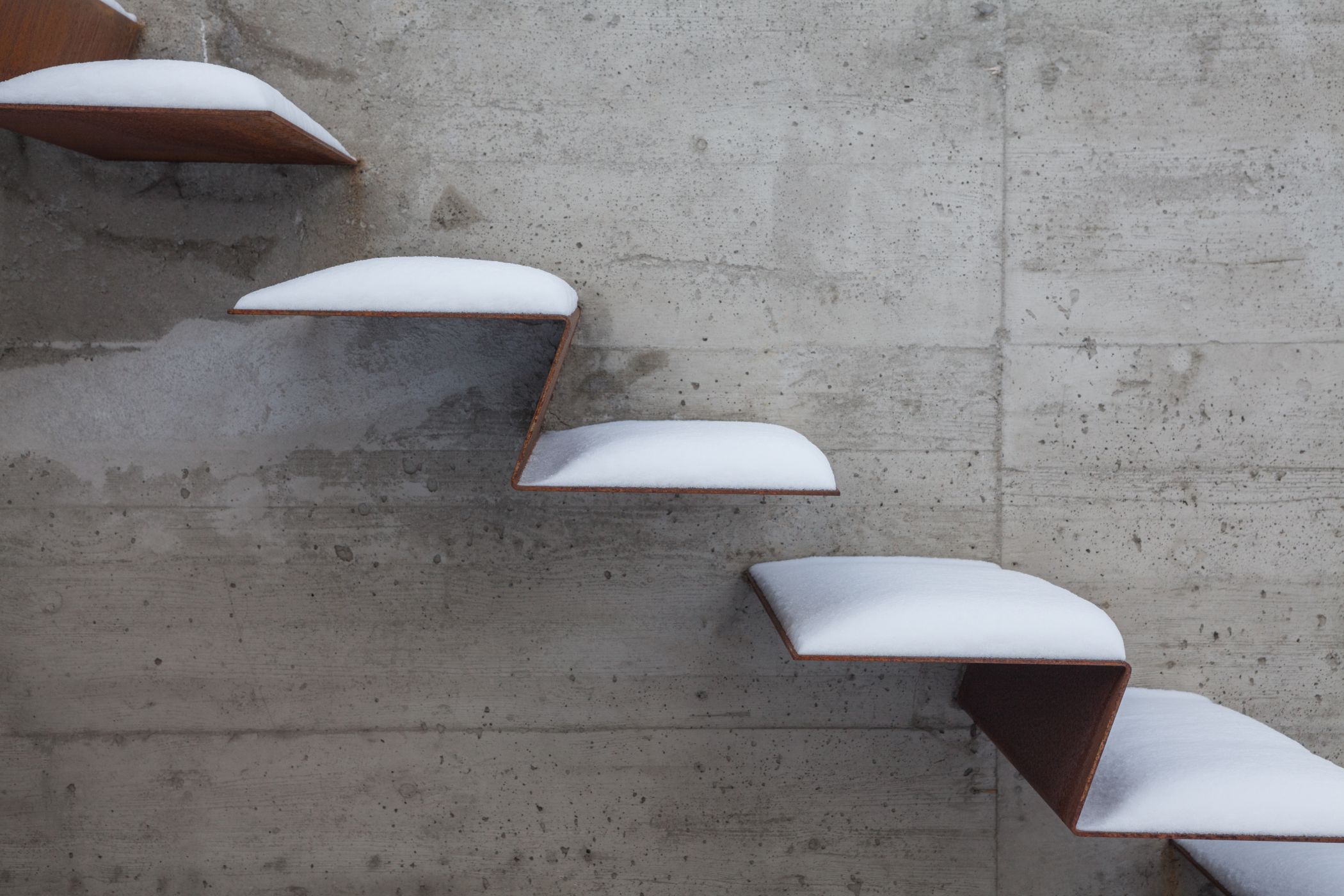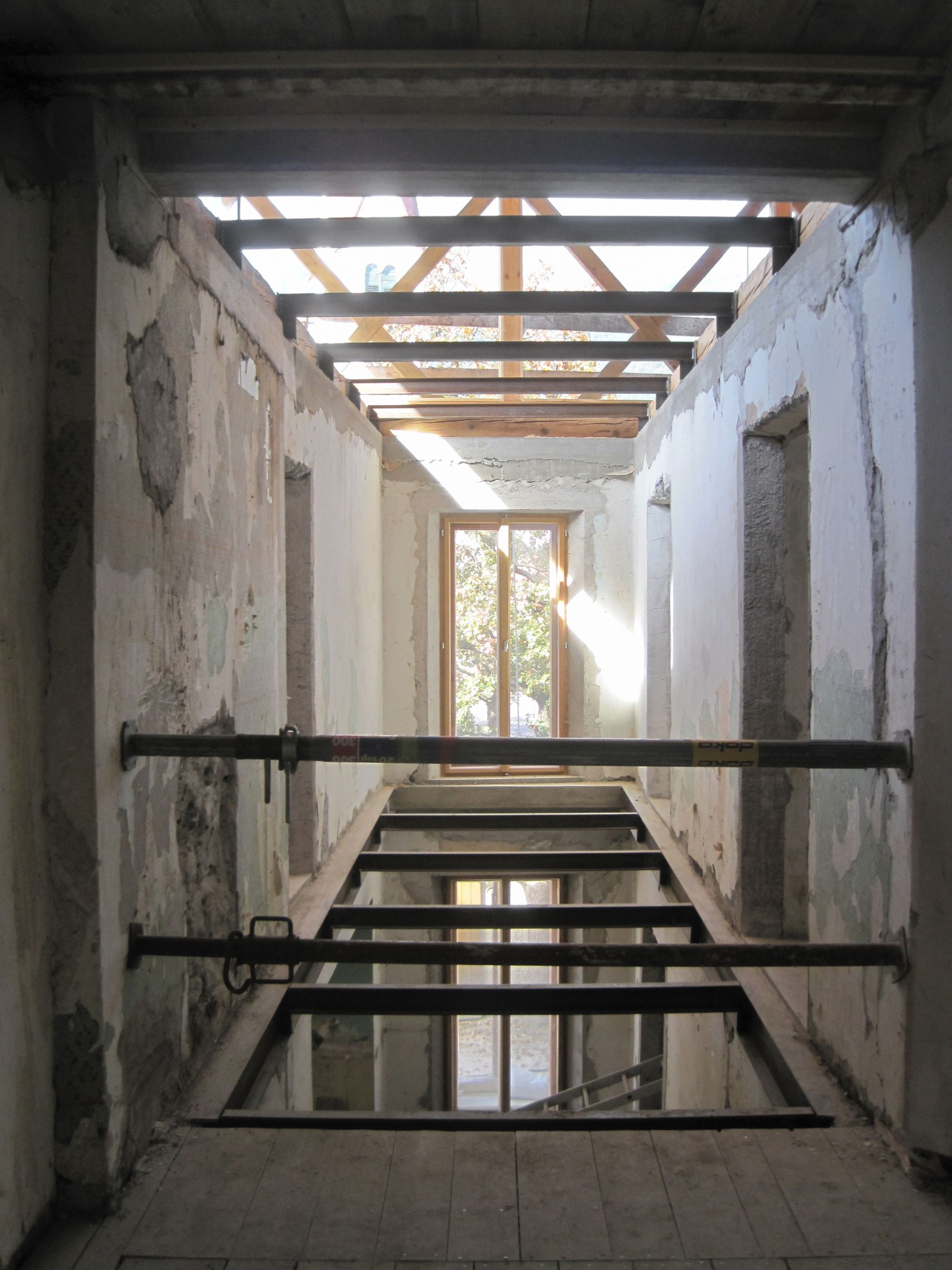 driendl*architects ZT GmbH was founded in 1996 by Georg Driendl and is an internationally active architecture firm based in Vienna and Tyrol. Georg and Franz Driendl, together with their team, develop prototype solutions for buildings, infrastructure, the environment, the city and also furniture. From the idea to the (structural) implementation, from new buildings to the reinterpretation of historical substance, from small projects to large urban planning tasks.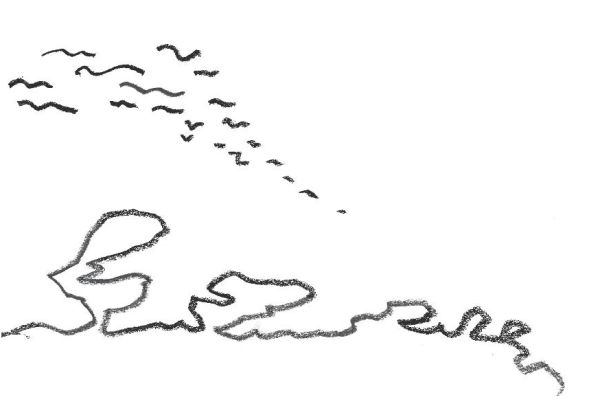 Mag. Arch. Georg Driendl
Chief Architect
General Director
CEO driendl*architects
Born in Innsbruck in 1956, he studied at the Academy of Fine Arts in Vienna with Roland Rainer and Timo Pentillä (master school prize 1983), 1983-1995 conceptual studies, urban planning analyzes and work in the experimental film field, 1996 foundation of the architectural office driendl * architects.
Georg Driendl, always keeping an eye on the ever-growing range of questions regarding the built environment, is the publisher of numerous publications and has been a permanent member of the Advisory Council on Monuments at the Federal Ministry of Education, Art and Culture since 2009.
DI Arch. Franz Moses Driendl
Chief Architect
Franz Driendl is a member of driendl*architects since 2000.
Andrea Driendl
Backoffice
where is it?
I gave it to you
no
oh yes, definitely
I can't remember
it was with all the files
no, I would remember that
sure it was there. where did you put it?
everything is here in this spot
it's not there
so you didn't give it to me
yes I did. wait, maybe I took it with me after all. where are the new files?
here
yeah, here it is.
Kathrin Turanitz
Backoffice
...and responsible for letters and words
Team
*Kacper Bochynski *Siyana Borisova *Florian Fleischner *Walter Füreder *Bunji Izumi *Pia Stern *Rainer Straub *Alma Vasilie *Jadwiga Wieteska *Marija Zlatkovic