Esterházy palace
Gallery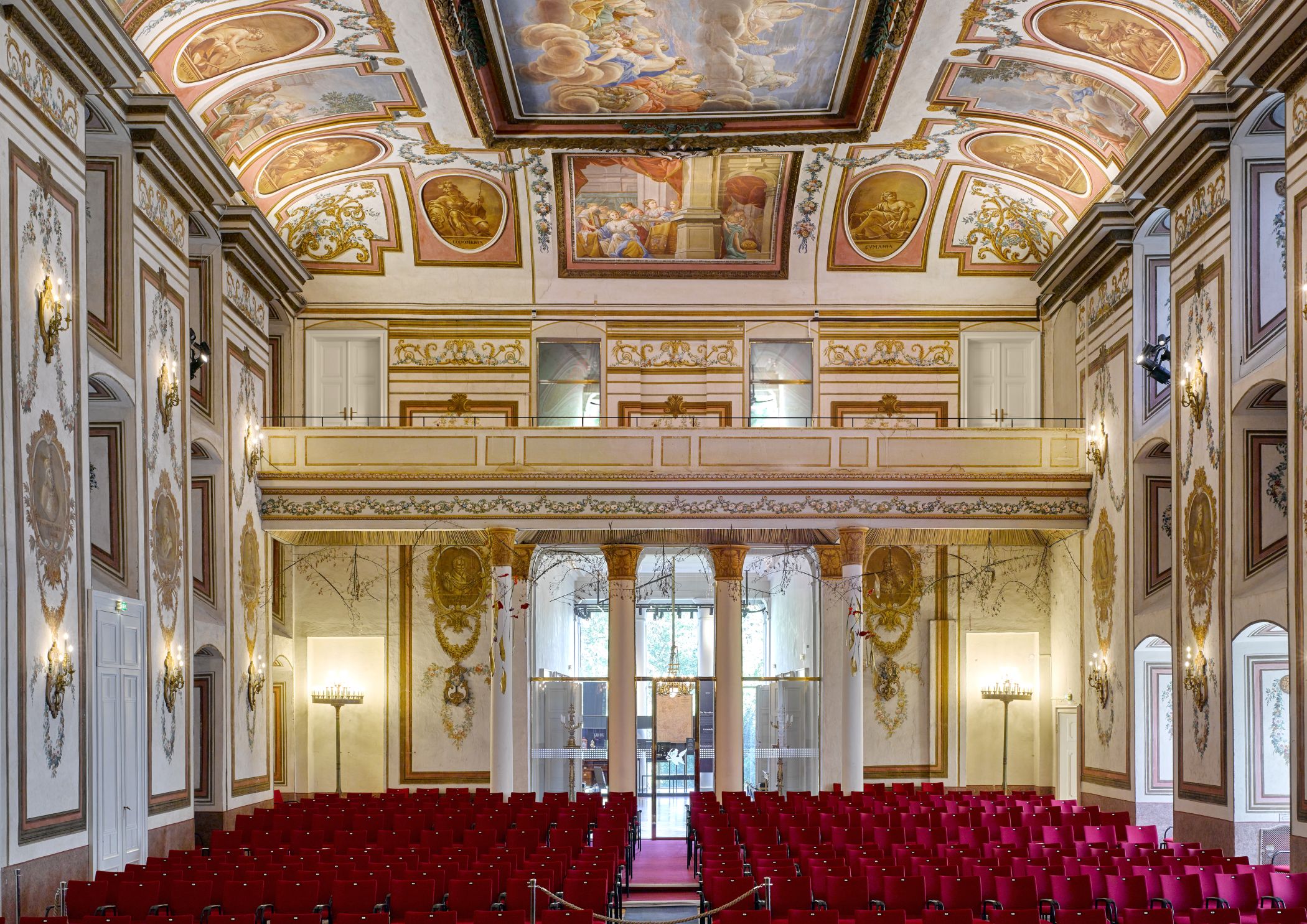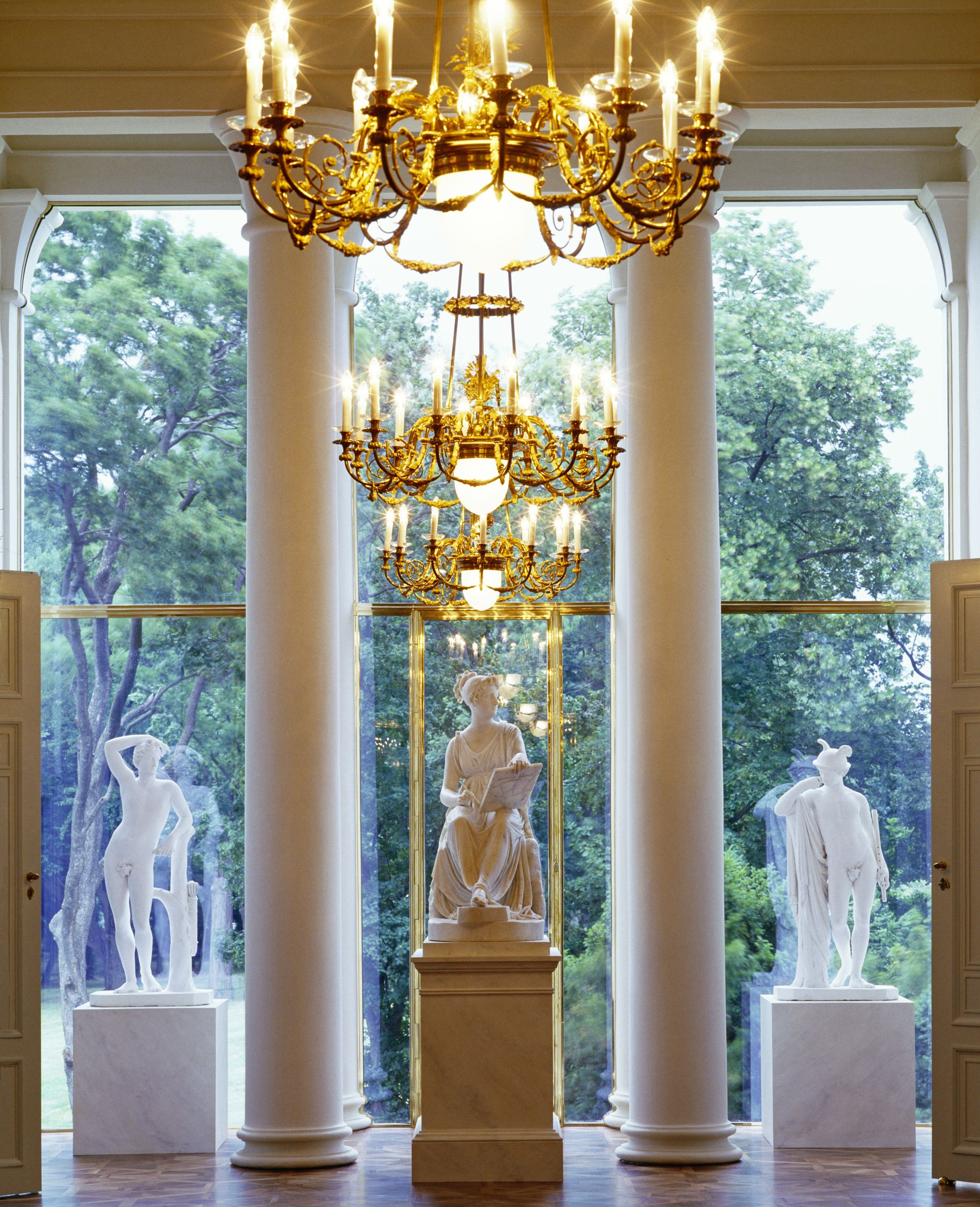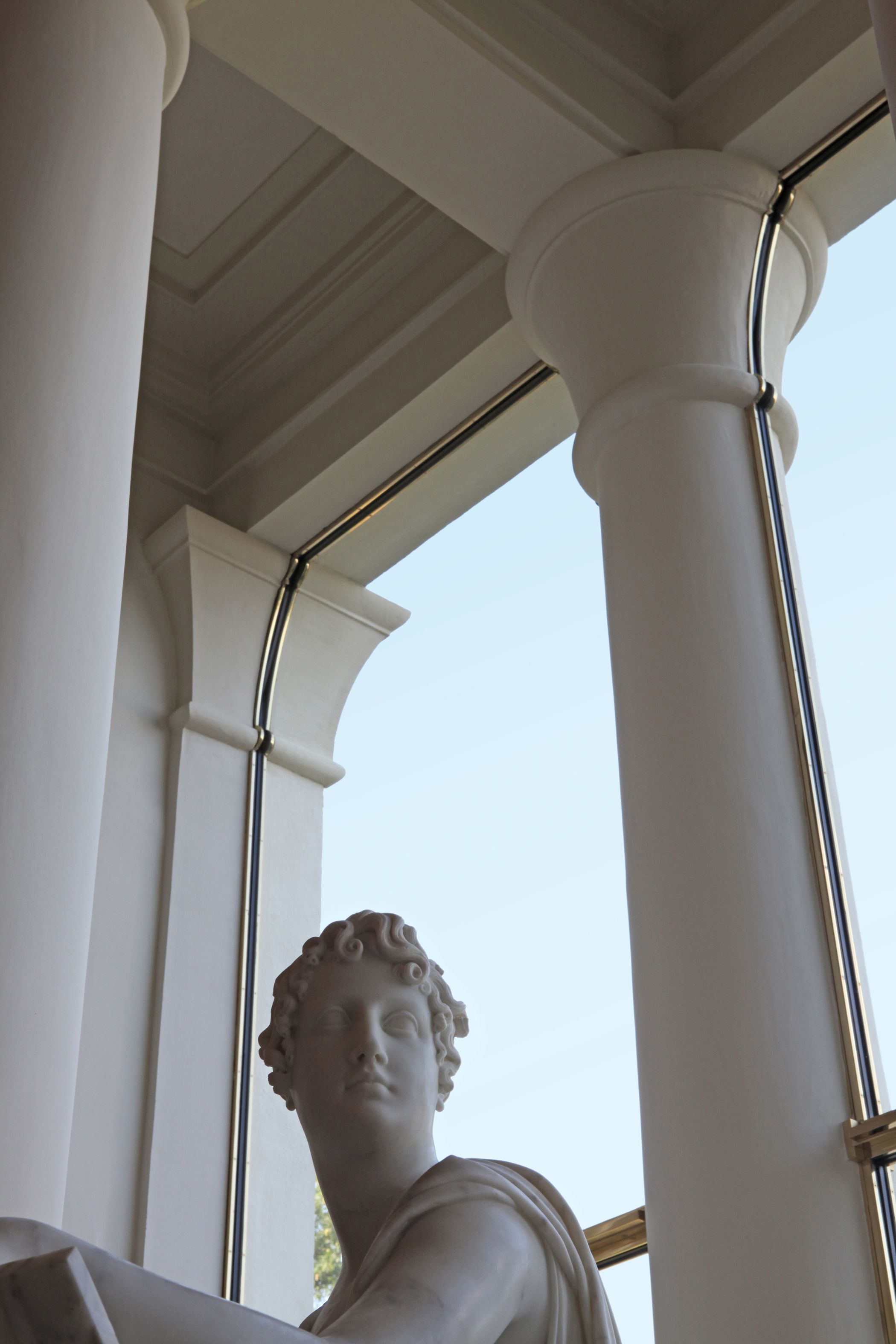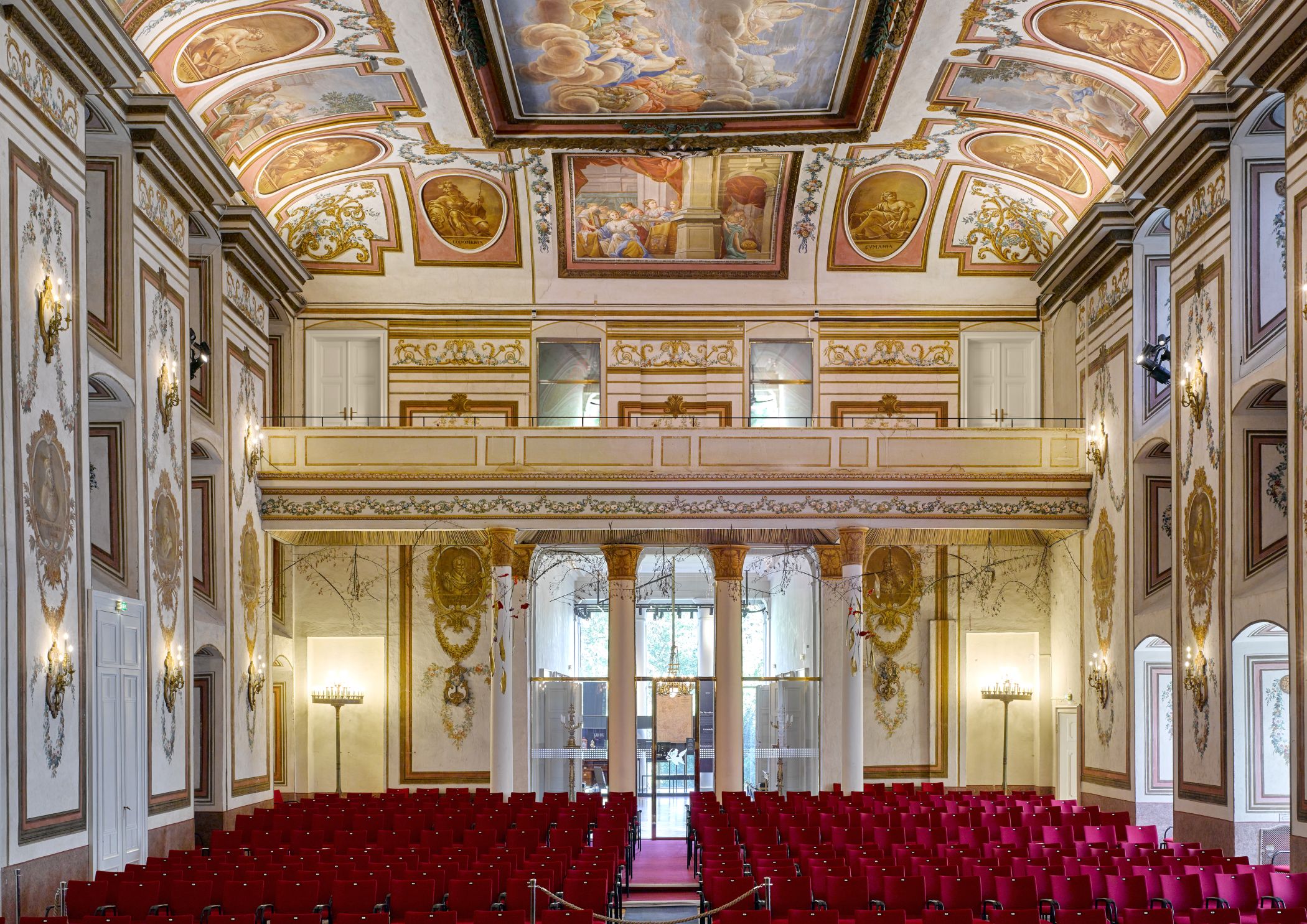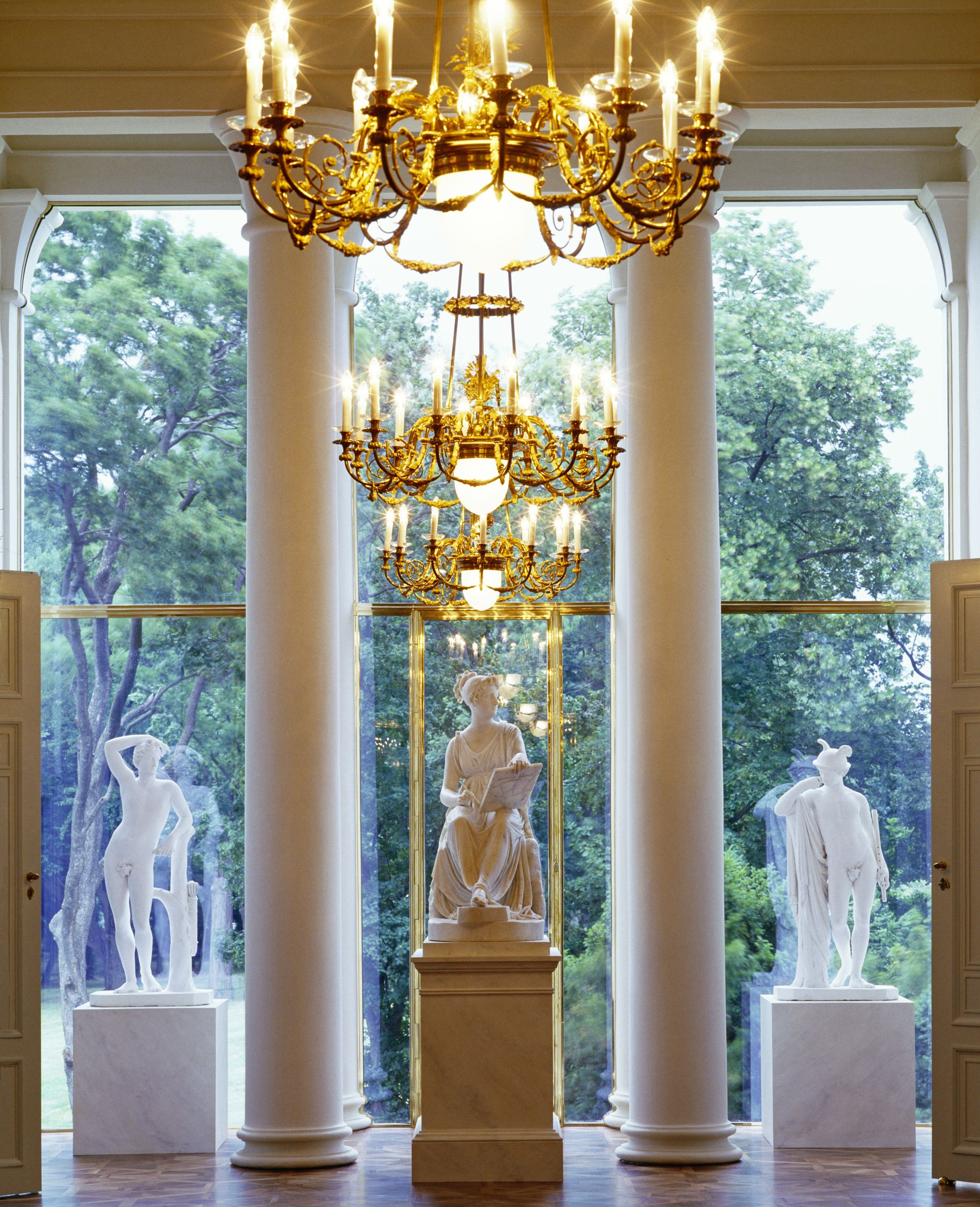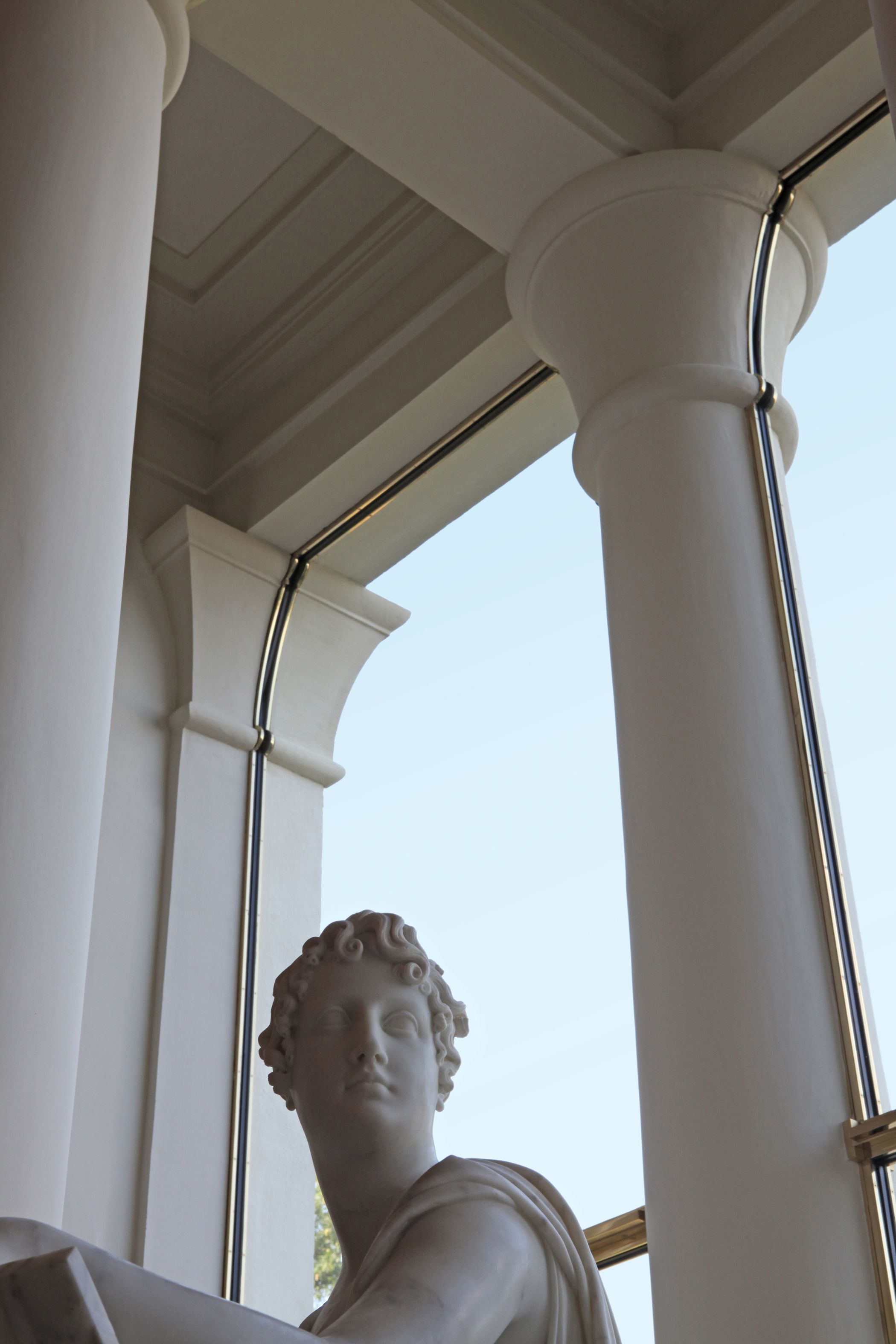 Concept
Initiative

responsible use with cultural herritage

Architecture

reconstruction and new interpretation

Technology

highest quality and functionality
How has it been once?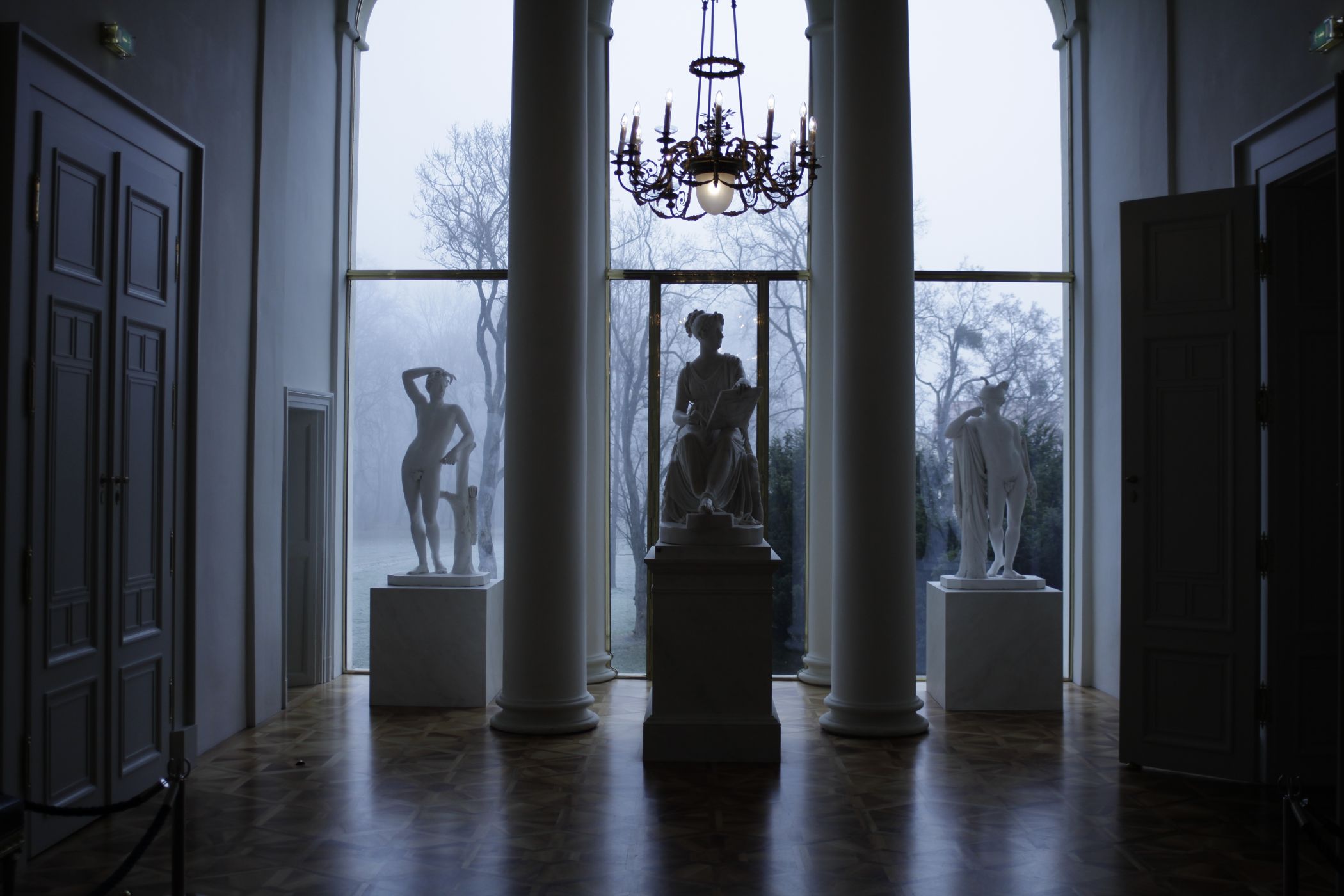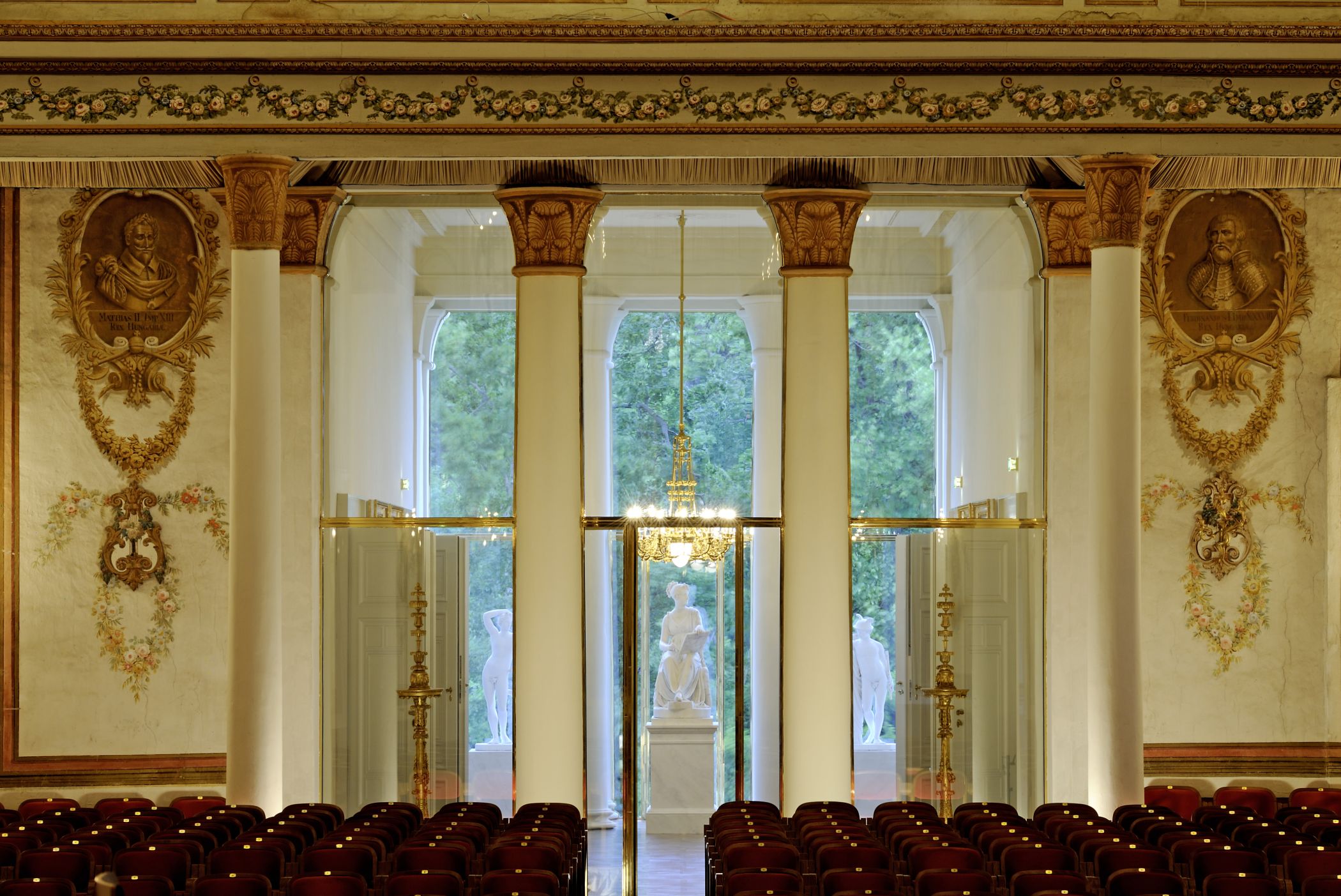 With the reconstruction and opening of the porticus towards the garden on the one hand and towards the Haydn concert hall on the other, here by means of a glass/solid polished brass construction with slightly curved special glass surfaces, not only insights and views are offered, but also the excellent acoustics of the unique concert hall is preserved.
A breathtaking view from the Haydnsaal through the porticus into the wunderful garden.
Category
Museum/Exhibition, Cultural Heritage
City
Eisenstadt
Commissioner
F. E. Familien-Privatstiftung Eisenstadt
Period
2009–2010
Type
direct
Status
built
Technical

acoustics: Quiring Consultants
glasconstruction: barth Innenausbau KG


Copyright

driendl*architects ZT GmbH

Images
Manfred Horvath, Milli Kaufmann, James Morris