Esterházy palace
Gallery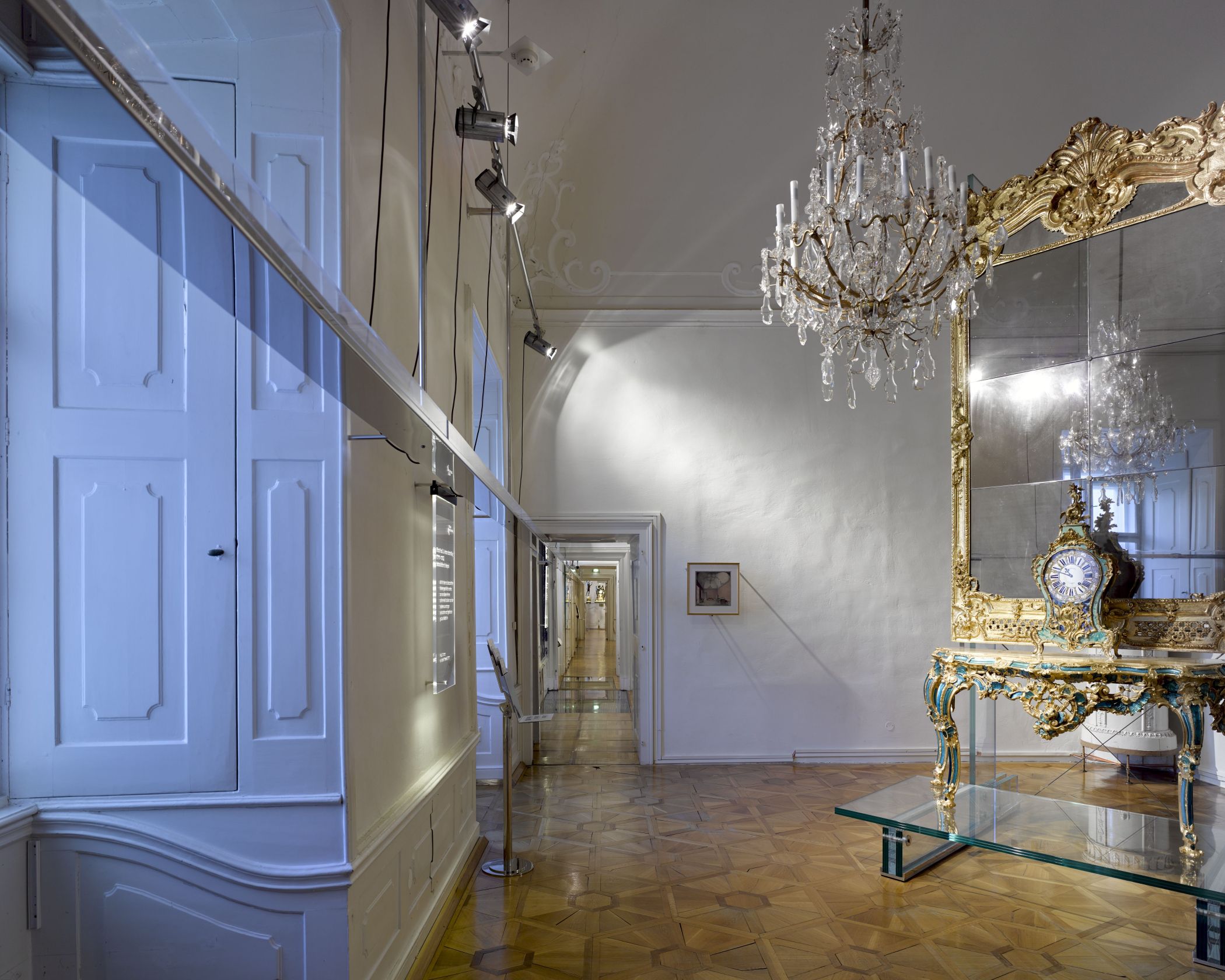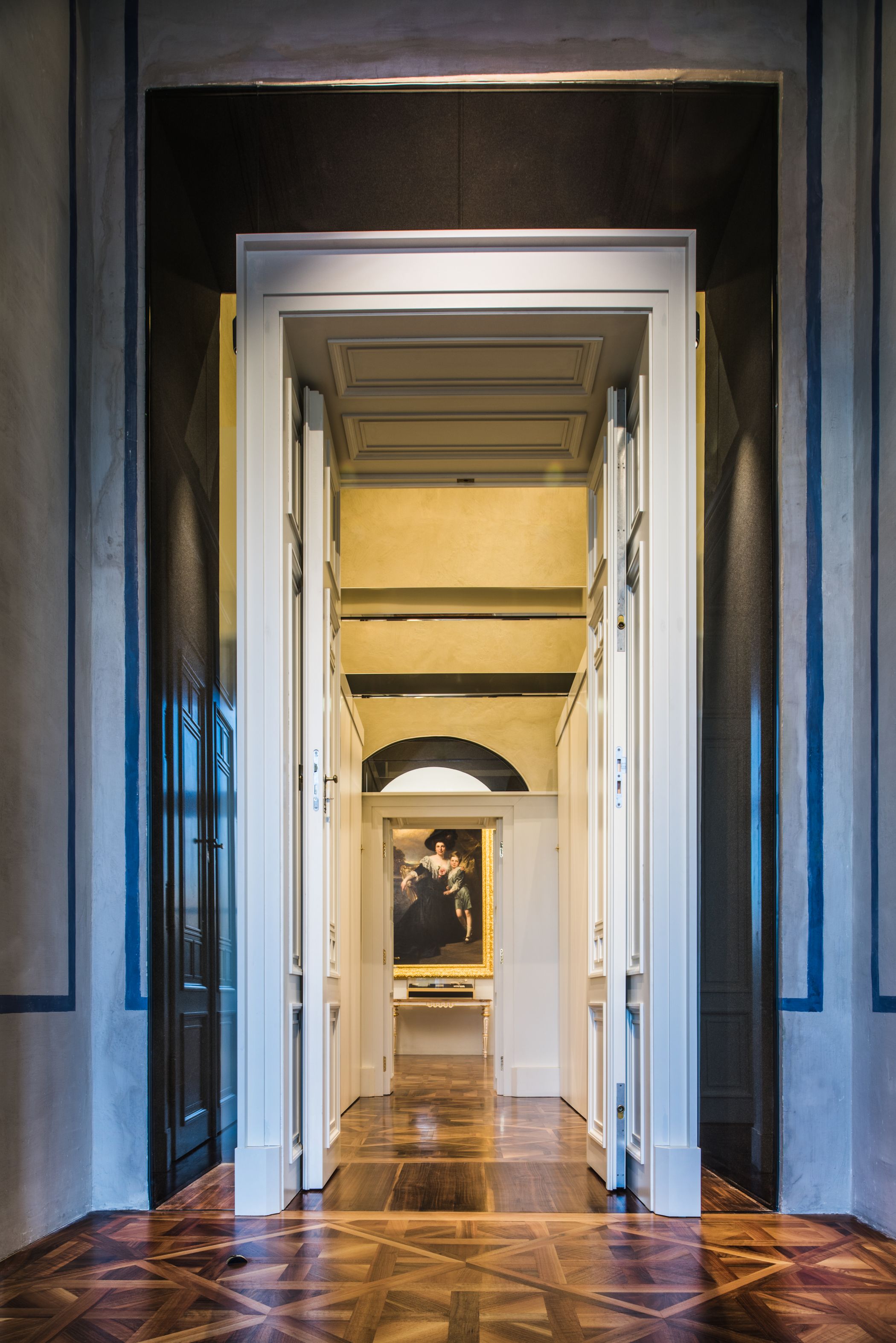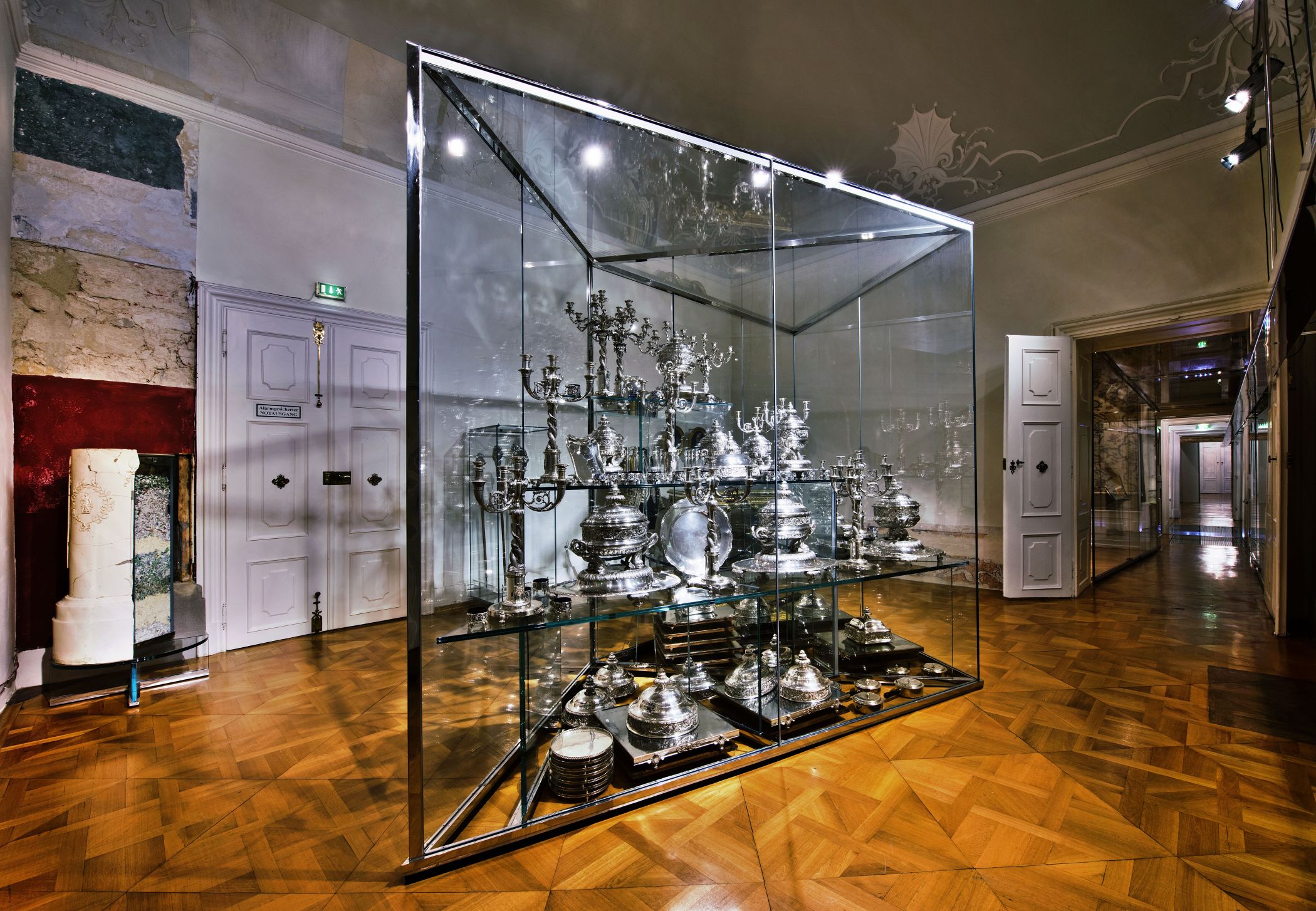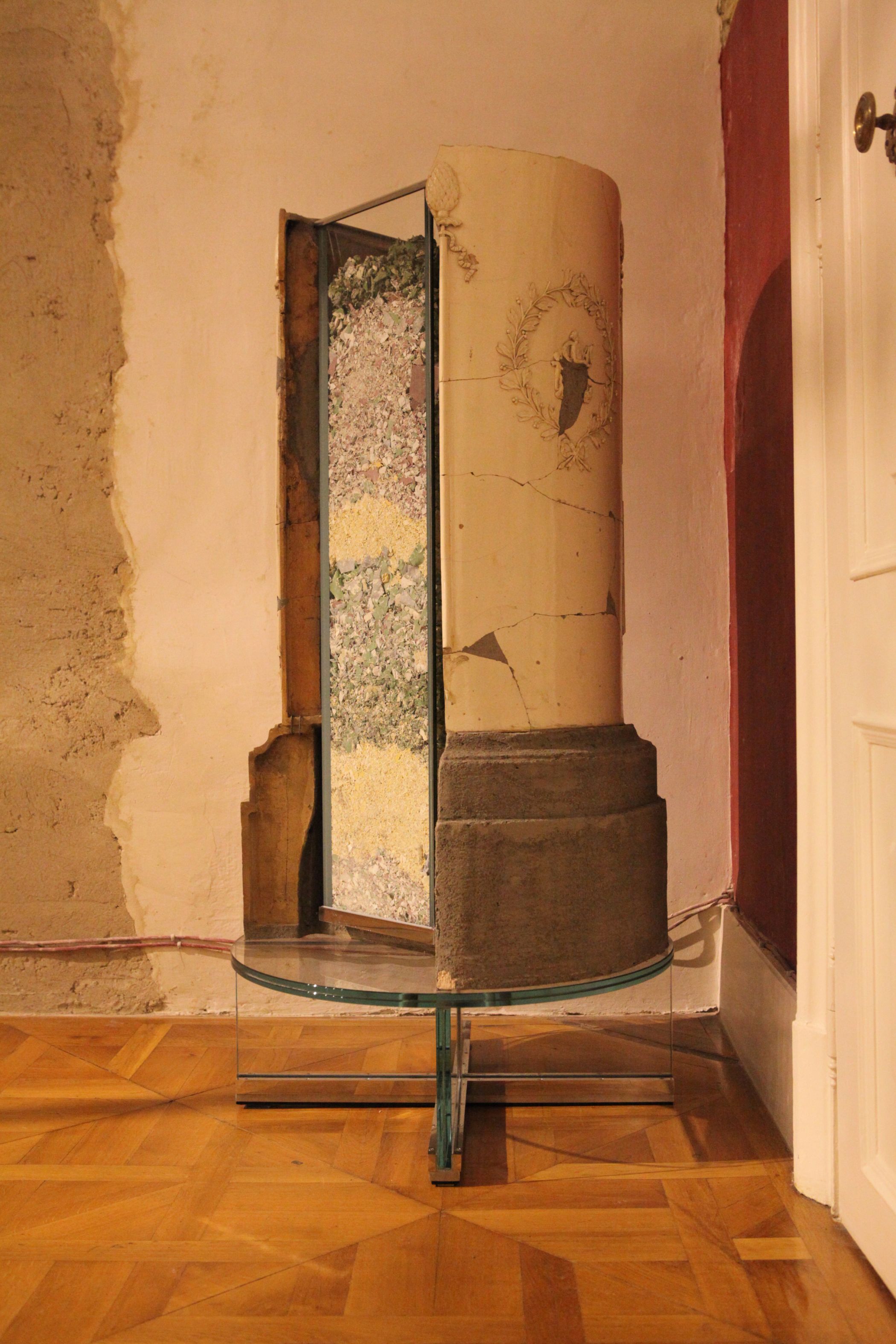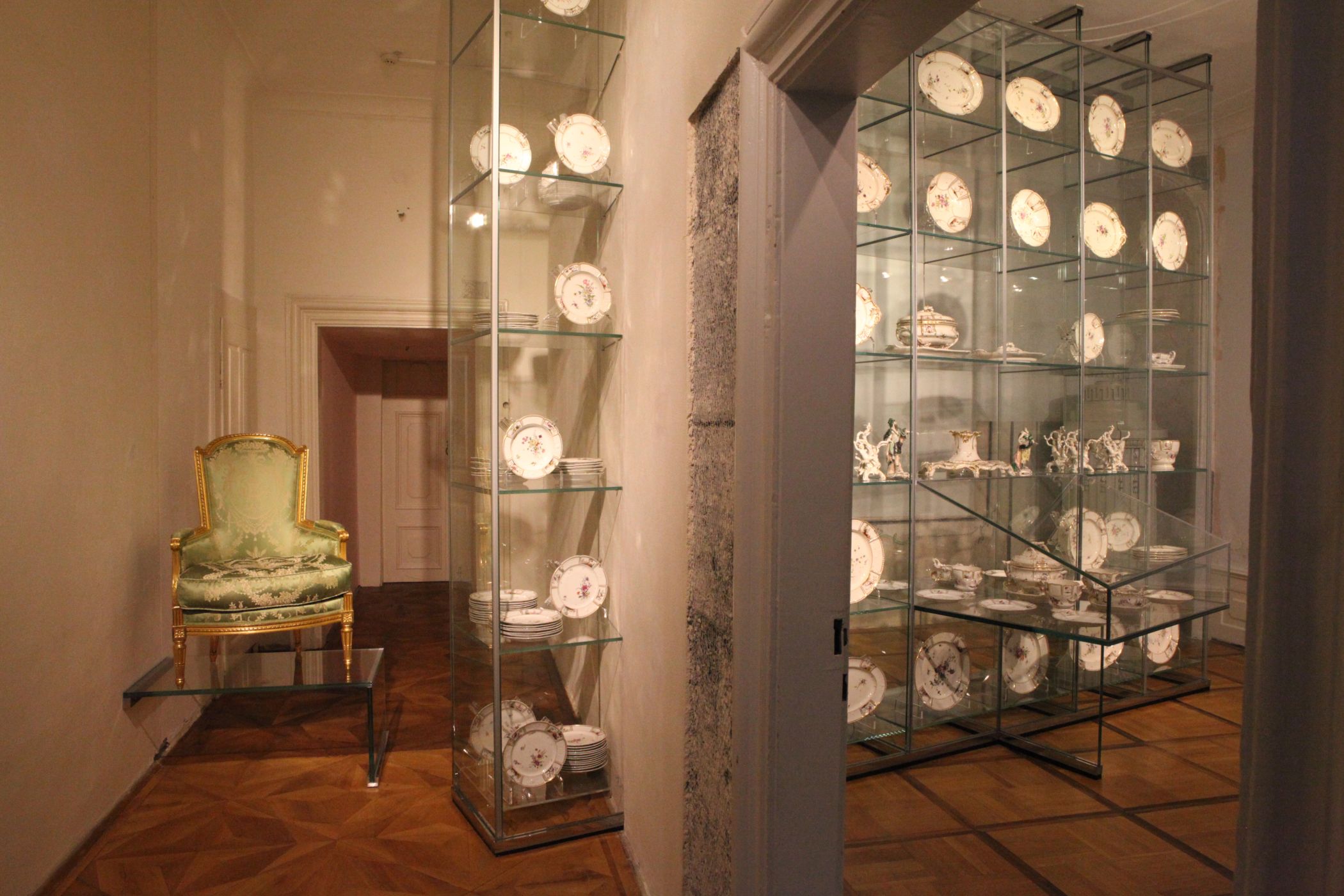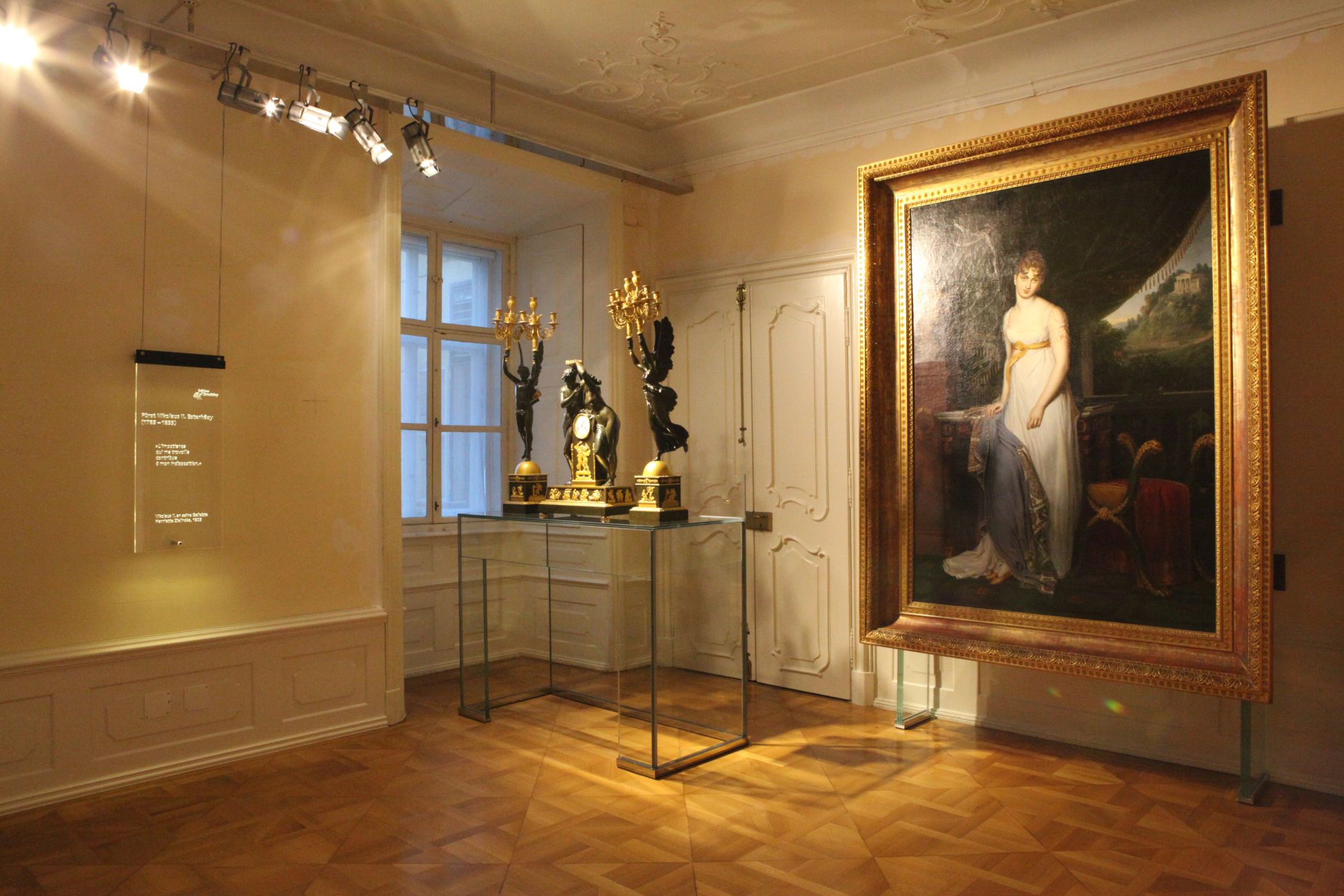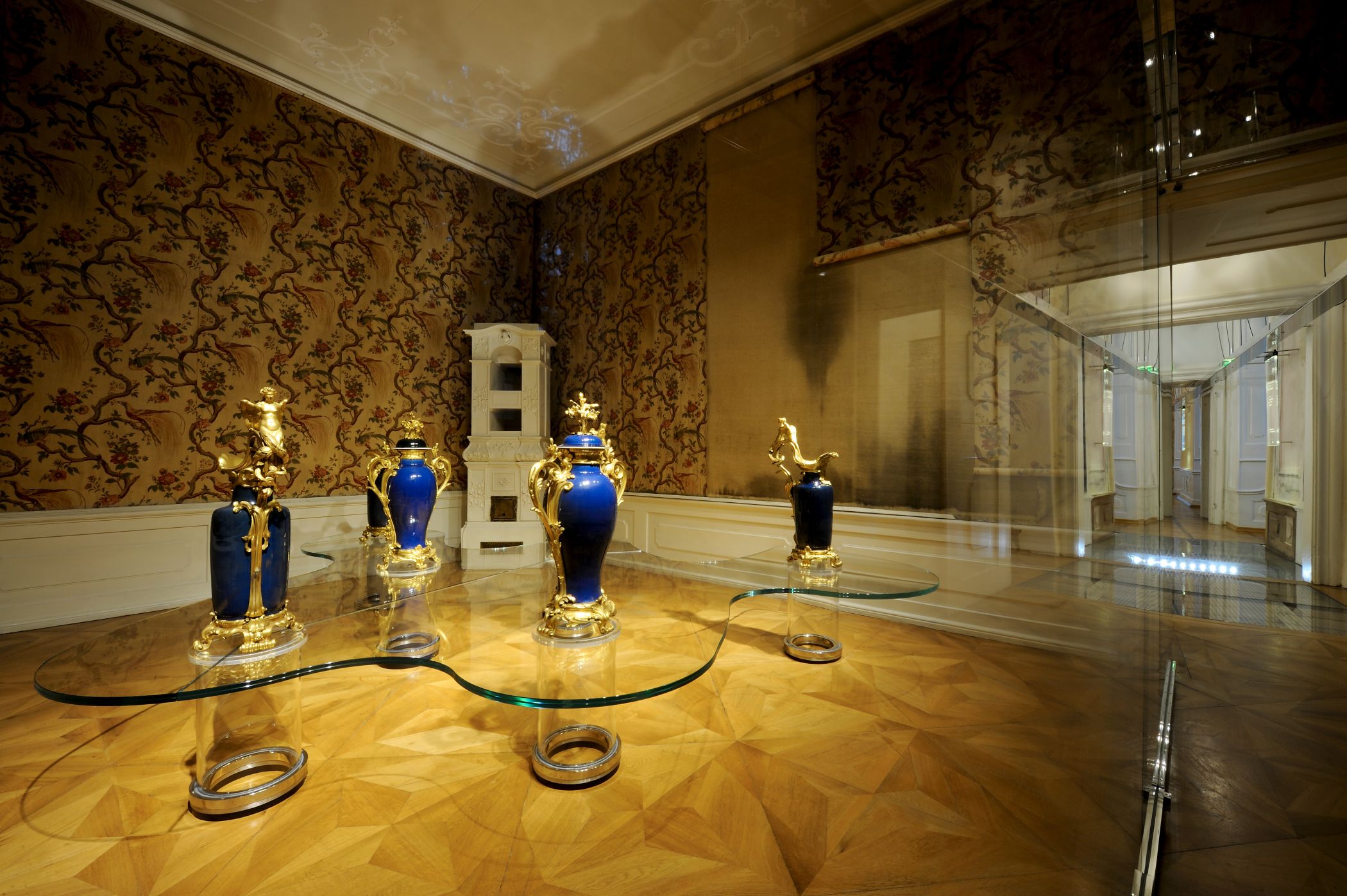 Concept
Initiative

when a palace finds its reality and "once upon a time" gets visible in today

Architecture

feeling past and present in dialogue at eye level

Technology

serving without vanity
Can you imagine the wonderful feasts?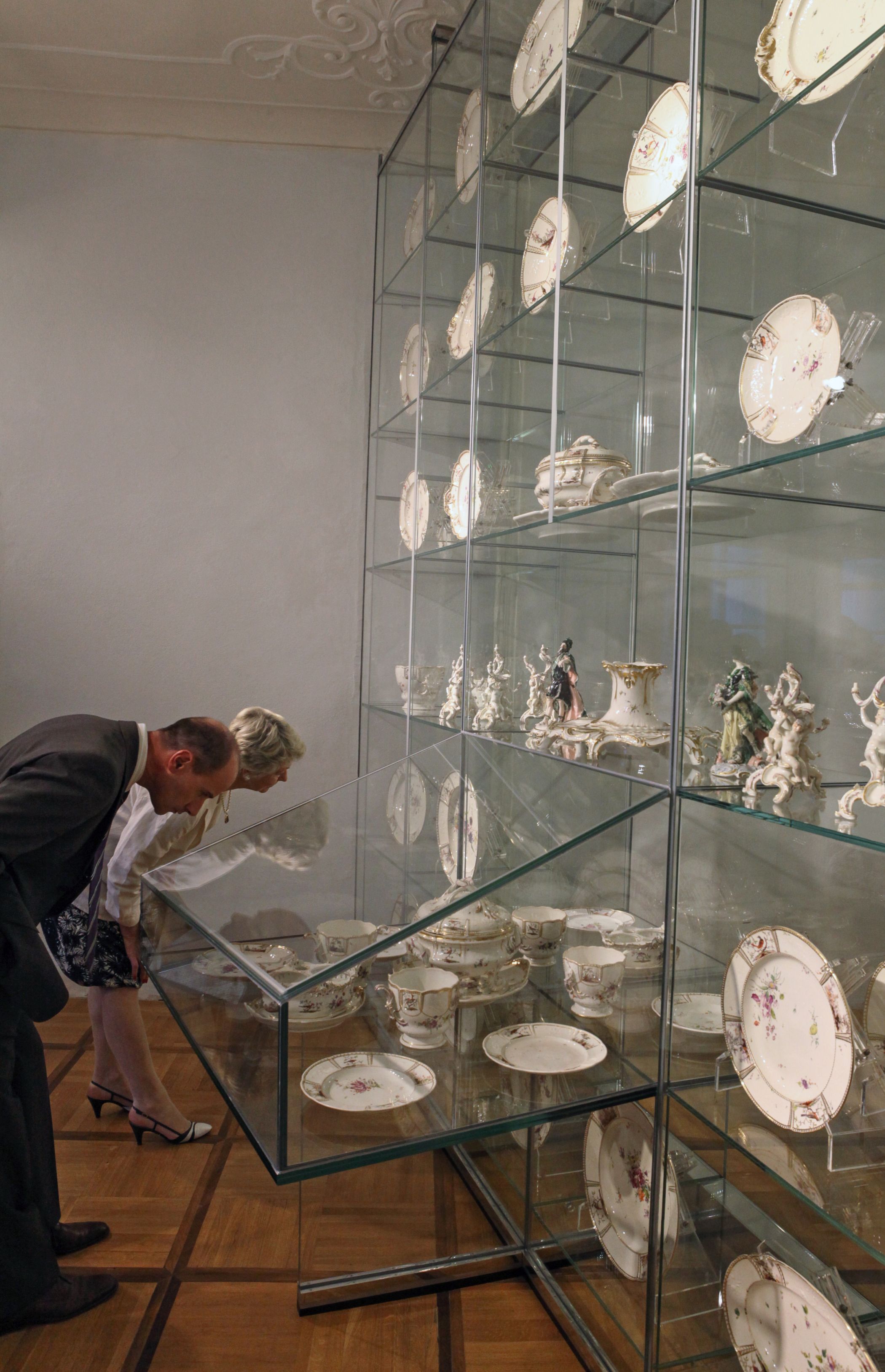 Highlights of the Esterházy Palace
Valuable porcelain, silver cutlery, exotic chinese vases, fine wood, clocks and candle holders with sculptures from the world of the gods, or comfortable sitting with soft cushions - all this was a must for the aristocracy in the 18th and early 19th centuries. They showed what they had and
celebrated it. From this life of the Prince Esterházy unique "highlights" are presented, which have been dormant in depots and, after careful restoration, now can be seen for the first time. Also exposed old wall sockets or floor and door constructions literally give a glimpse into the eventful past of the castle rooms.
| | |
| --- | --- |
| Category | Museum/Exhibition |
| City | Eisenstadt |
| Commissioner | F.E.Familien-Privatstiftung Eisenstadt |
| Period | 2009–2010 |
| Type | direct |
| Status | built |
| Technical | Showcase construction: barth Innenausbau KG |
| Copyright | driendl*architects ZT GmbH |
| Images | Manfred Horvath, Milli Kaufmann, James Morris |