Esterházy palace
Gallery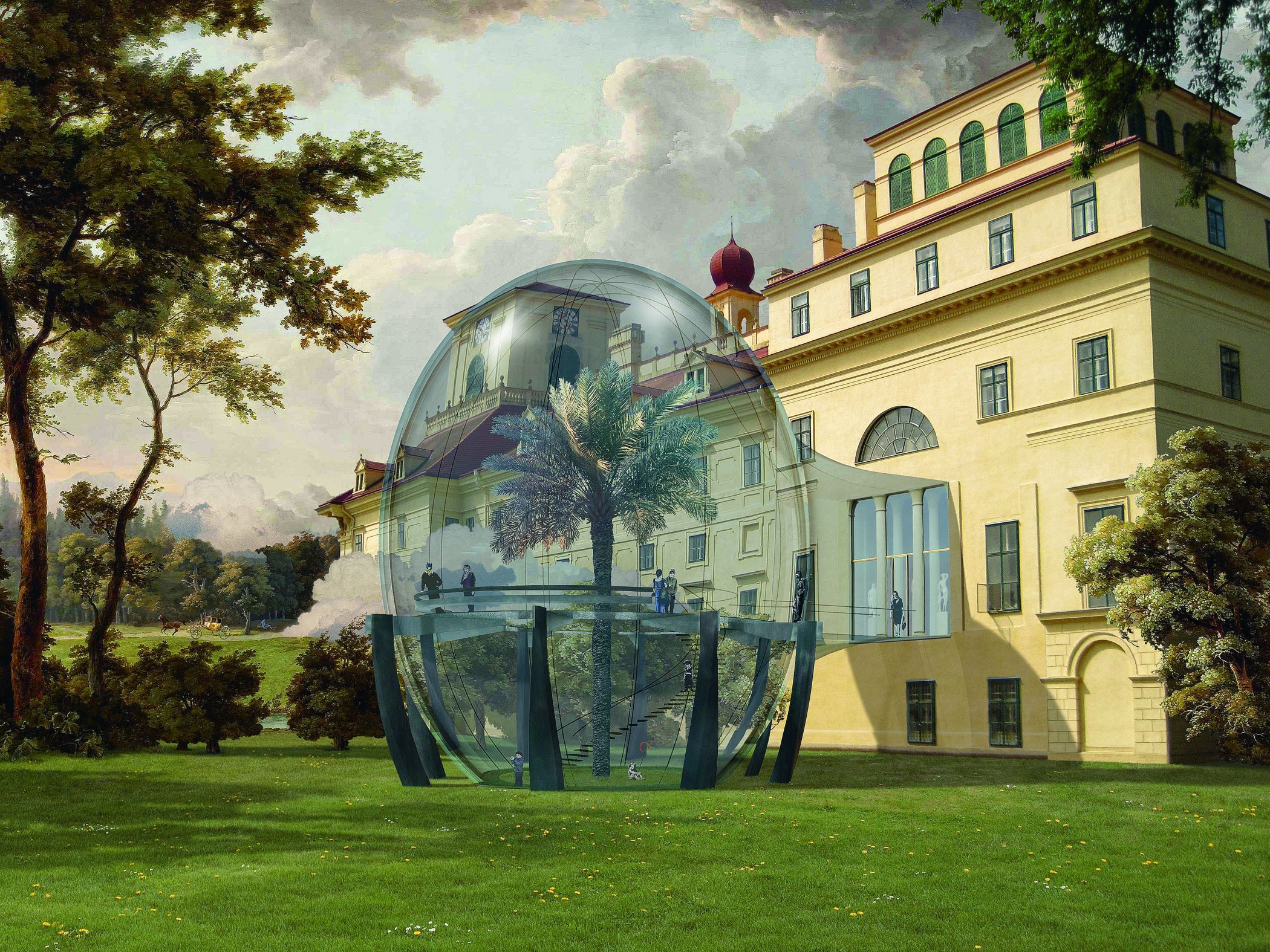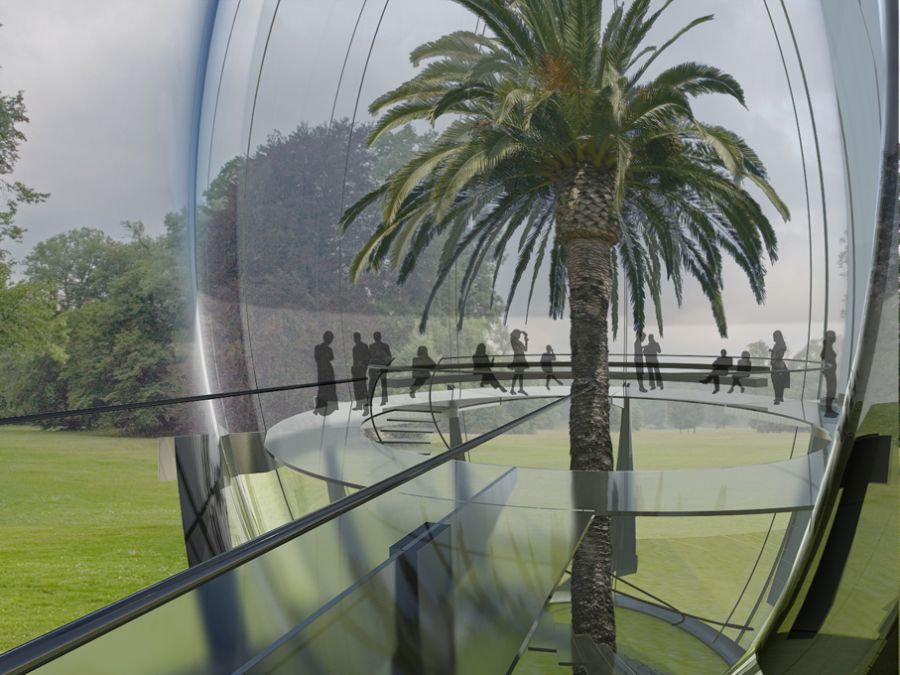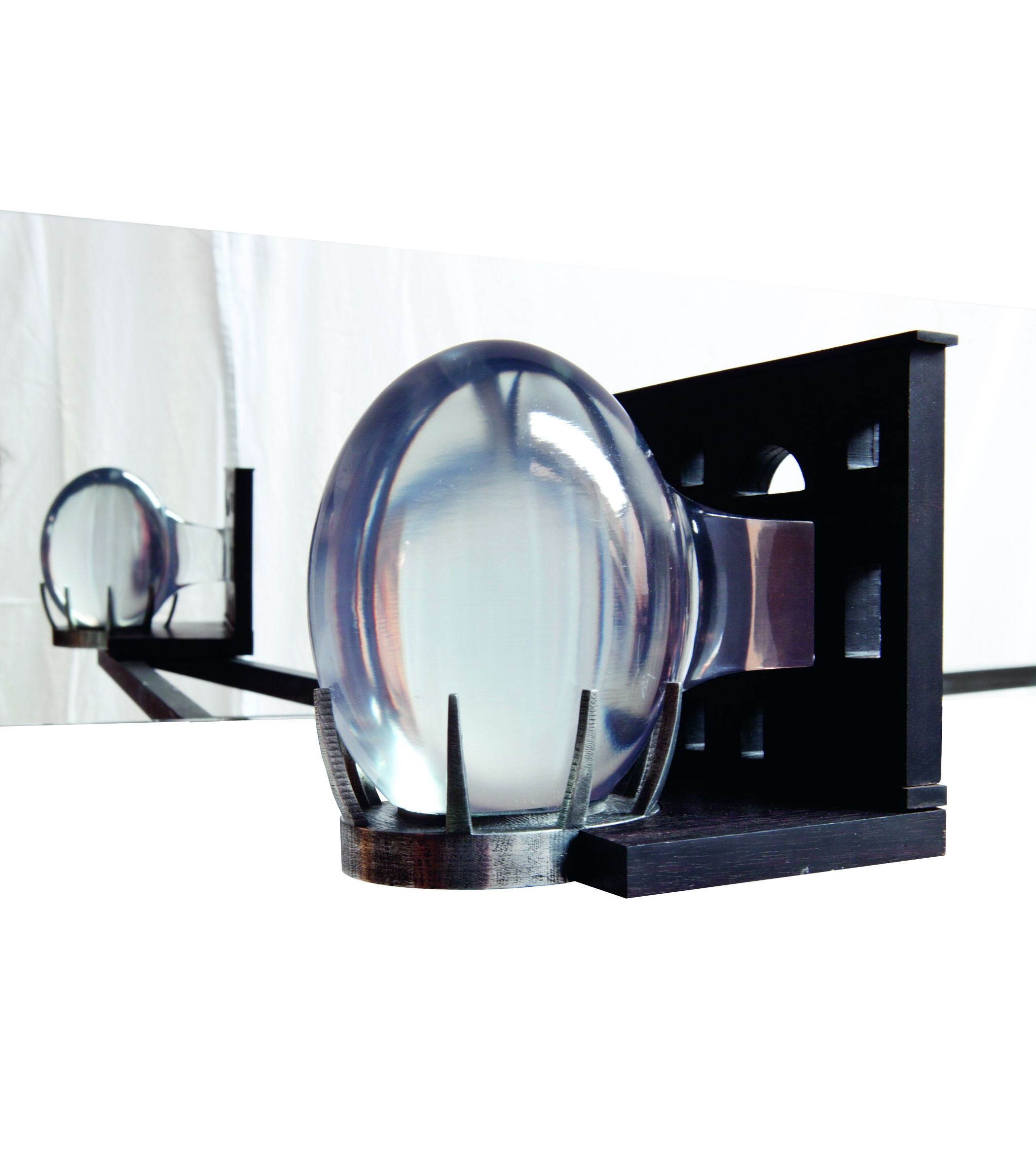 Concept
Initiative

the culture and the exotic - walk on the egg shell

Architecture

glassy - like in fairy tales

Technology

a piece of glass art
How is it possible that cultural heritage grows into the future in the tension between tradition and modernity?
The sphere and the Haydn hall
The director invites into the sphere, a reception directly in the park and at the same time a view via Porticus directly into the world famous Haydn hall. A connection of the outside and inside. The glassy egg shell creates an optimal microclimate for an exotic plant. The sphere as a quote from the baroque past and at the same time a bridge to the modern present of the palace, a time travel.
| | |
| --- | --- |
| Category | Museum/Exhibition, Landmark, Cultural Heritage |
| City | Eisenstadt |
| Commissioner | Esterházy Immobilien GmbH |
| Period | 2011 |
| Status | ongoing |
| Copyright | driendl*architects ZT GmbH |