Top Kapi
Gallery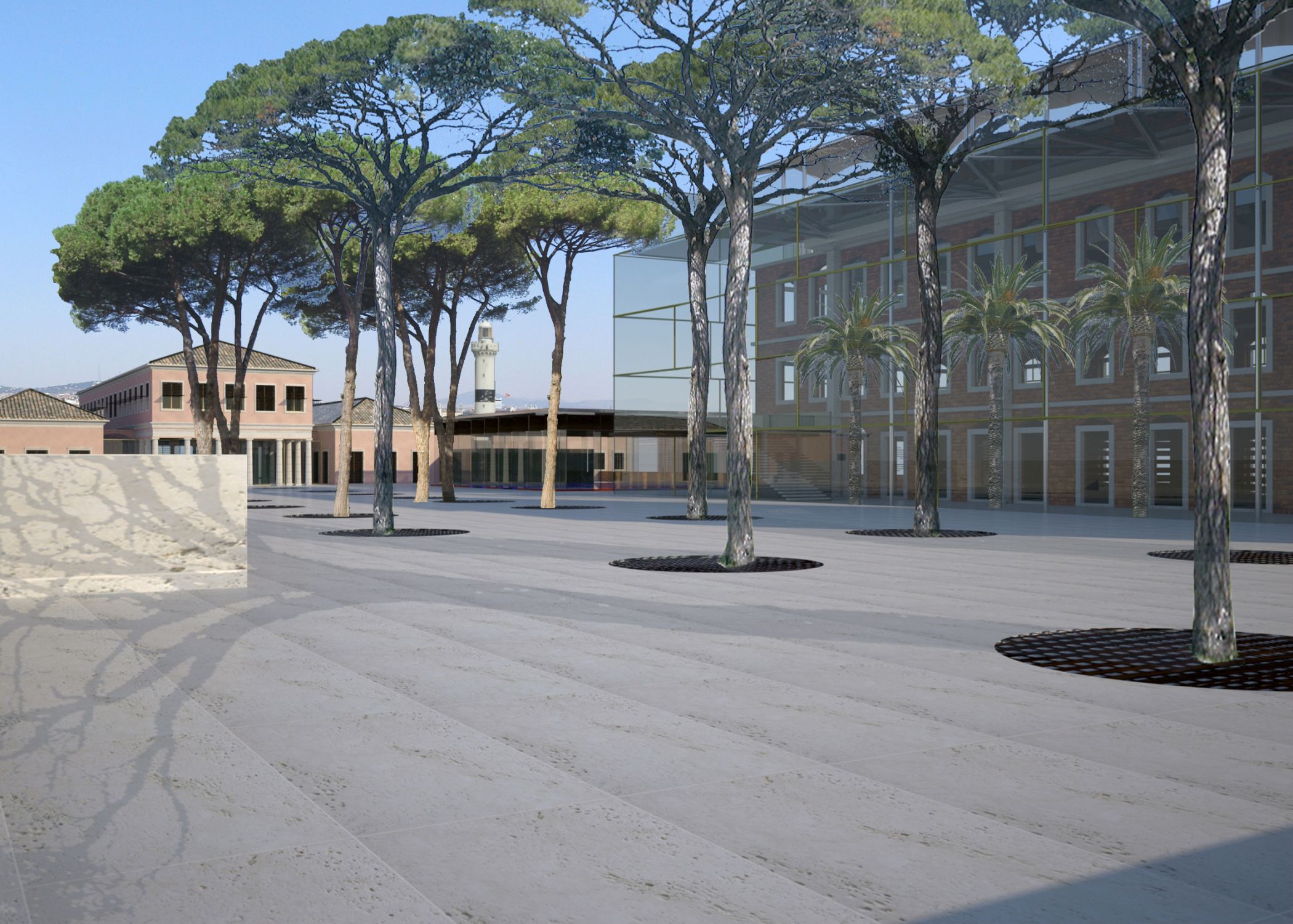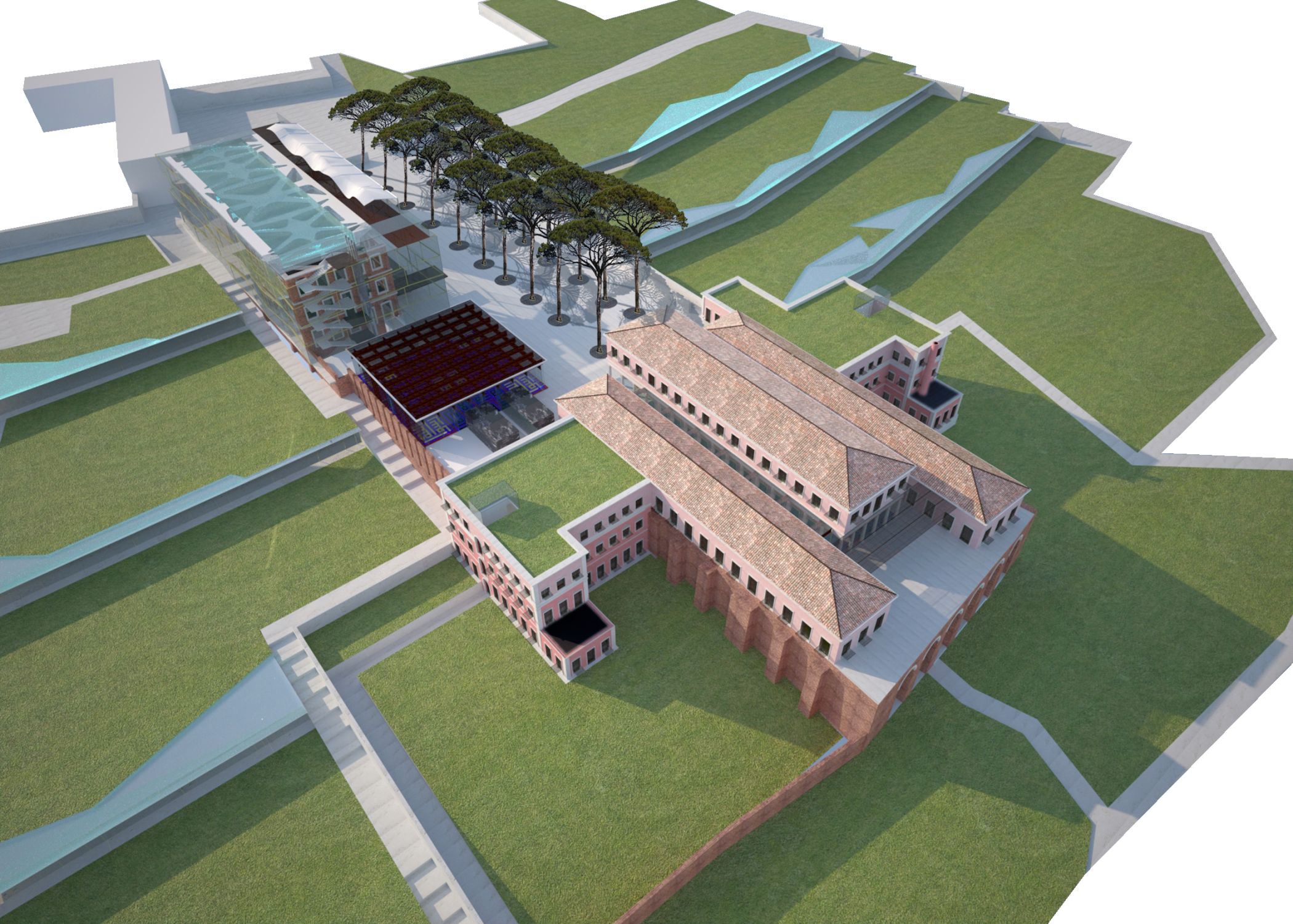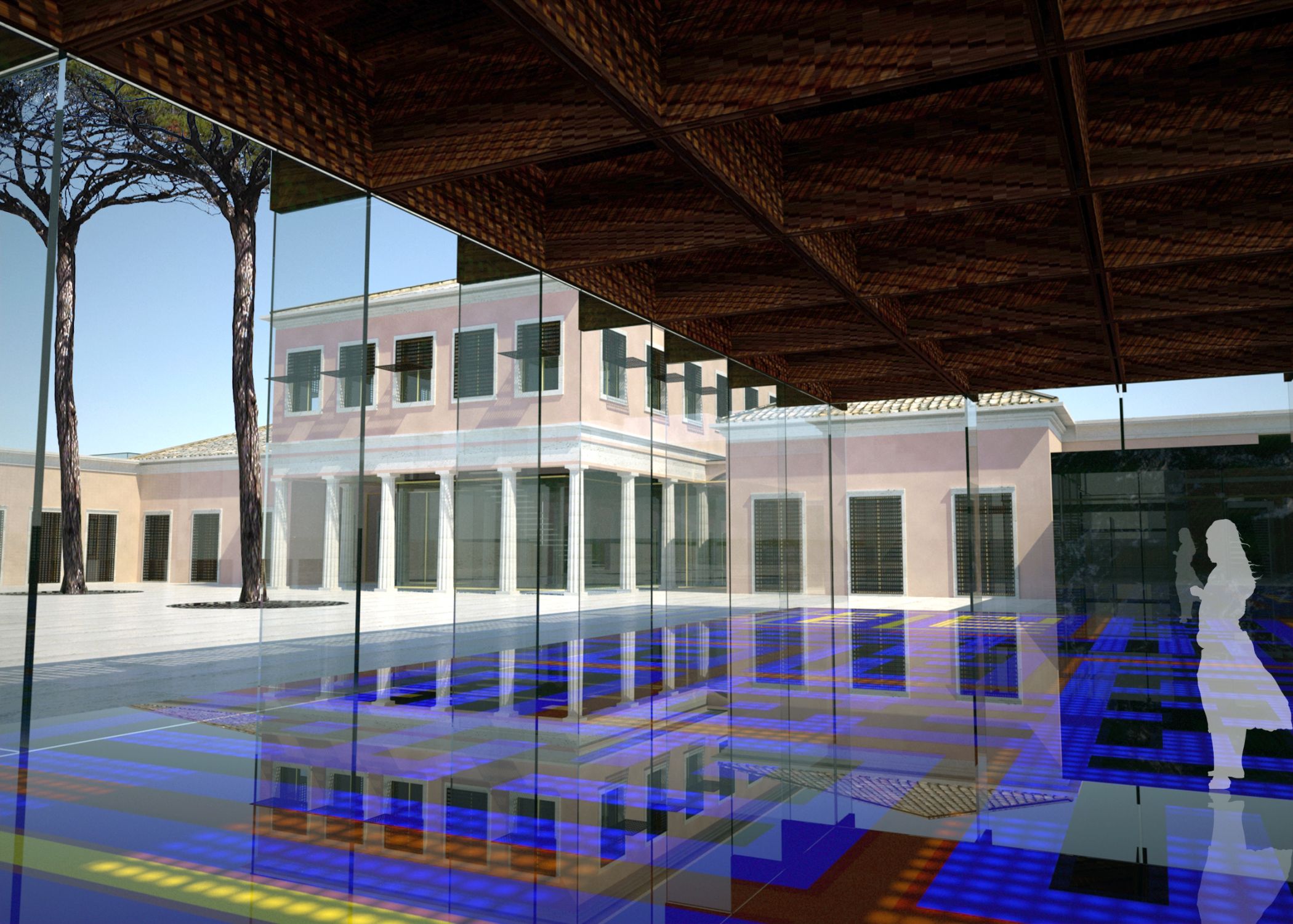 Concept
Initiative

opening and creating identity in the context of history, representation and recreation

Architecture

the whole area, an unique historical place – for the future a sparkling jewel

Technology

in balance
How could it be at this place steeped in stories?
The preliminary concept: opening up the whole area for the public and for representative purposes for the Turkish Government; removal of the existing superior traffic from the area and establishment of a new traffic concept; relocation of the military purposes out of the area; establishment of a park landscape throughout the whole area; creation of a superstructure for a unique museum isle; integration of a highly exquisite seven star hotel for an international clientele; integration of a convention center to support international events and meetings.

Convention Center: The Convention Center will provide the Turkish Government an unique place for official representation, international meetings and state receptions.
At the same time it offers the possiblity for guests to exclusively reside within the area, within the isle, without having to leave the Top Kapi area with all the resulting advantages (e.g. security).
Landscape park: The aim is to maintain and further develop and enhance the existing vegetation. The landscape park will be interwoven in the whole area. As a result, the city will be provided with a green lung.
| | |
| --- | --- |
| Category | Master Planning, Cultural Heritage |
| City | Istanbul |
| Commissioner | d*a |
| Period | 2008–2014 |
| Type | self-initiative |
| Status | unbuilt |
| Copyright | driendl*architects ZT GmbH |
Plans